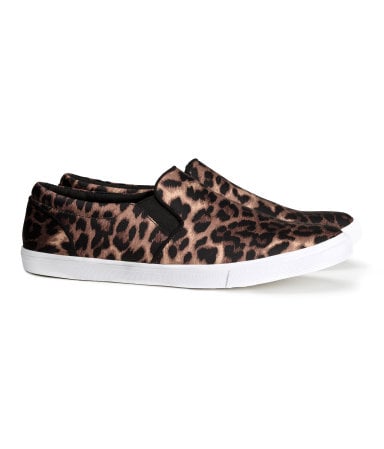 Public service announcement: H&M have released the date when their first Australian store will open.
The store, which is taking over three floors and 5,000 square metres in Melbourne's heritage-listed GPO building, is set to open on…
Can I get a drum roll please….
April 5.
That's 23 more sleeps.
April 5 – it's a Saturday, and as anyone with a bit of charisma on Hot Seat says, LOCK IT IN EDDIE.
The party is going to start from 6am, with giveaways, coffee, juice and a L'Oreal lip cart before the doors officially open at 10am.
H&M's (Australian) website also went live on Monday – the bad news is we can't shop any of the clothes online. (I'm still waiting on confirmation when and if we will be able to shop online.) But the good news is we can take a sneak peek at their new exclusive Australian collection ahead of April 5.
So if like me, you're considering booking a cheap flight to Melbourne, here's what we can expect to see in store at H&M. And if you happen to spot me with armsful of clothing, don't judge – it's been years since I've travelled to a country that has H&M.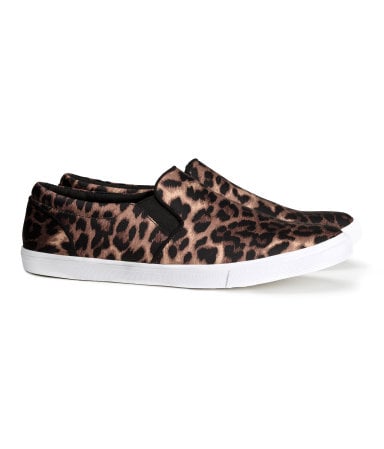 1. Animal print sneakers $29.95