For many tourists (myself included) Singapore's bustling Changi Airport is a common stop over to a variety of overseas locations. Being centrally located between Australia and many popular holiday destinations, I've travelled there many times to and from Europe.
And predominantly I've always looked forward to one thing: the incredible shopping. Yet when you stop, take a breath, and look around, you quickly realise there is so much more to do and see in Singapore outside of its busy and bustling shopping district, Orchard Road.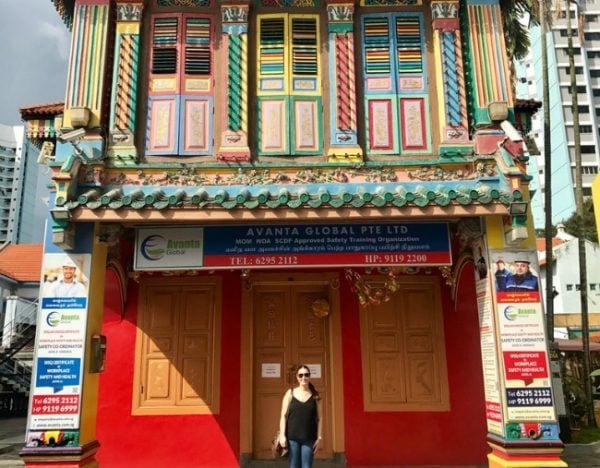 Just a stone's throw away at the centre of the colourful and vibrant melting pot of Little India is the new Hilton Garden Inn Serangoon. Its perfect location is the jumping block for a rare experience that I'm told many Singaporeans themselves are yet to uncover.
Standing amidst a mixture of old and new, traditional and modern, rustic and trendy, if you're after an authentic and out of the box travel experience, this is surely where you will find it. Here's your guide to the secret gem of Singapore:
1. Take a colourful walking tour of Little India.