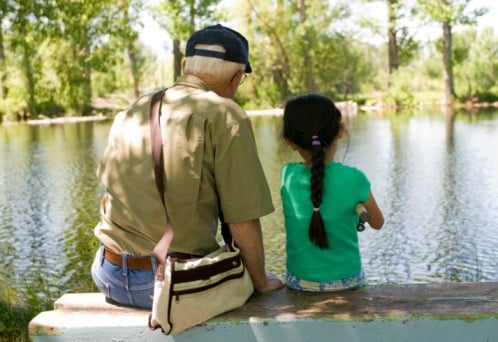 Raising healthy, well-rounded children can be a challenge in the modern world, particularly in my family. My parents are very Italian, despite having lived in Australia for most of their lives, and for anyone whose parents are very-their-particular-nationality, you'll know what I mean.
It means that whenever my dad meets new people, after he asks what your name is his next question is always, 'what nationality are you?' or 'where are your parents from?'
For my father there are only a few nationalities he is interested in discussing – Italian, Greek, Lebanese, Maltese, Spanish and then everyone else is in the 'other' category. As in my dad knows nothing about their country and therefore doesn't have much to say, but he will still offer you coffee.
Just as an FYI, you should know that this post is sponsored by Eleven Kids. But all opinions expressed by the author are 100% authentic and written in their own words.