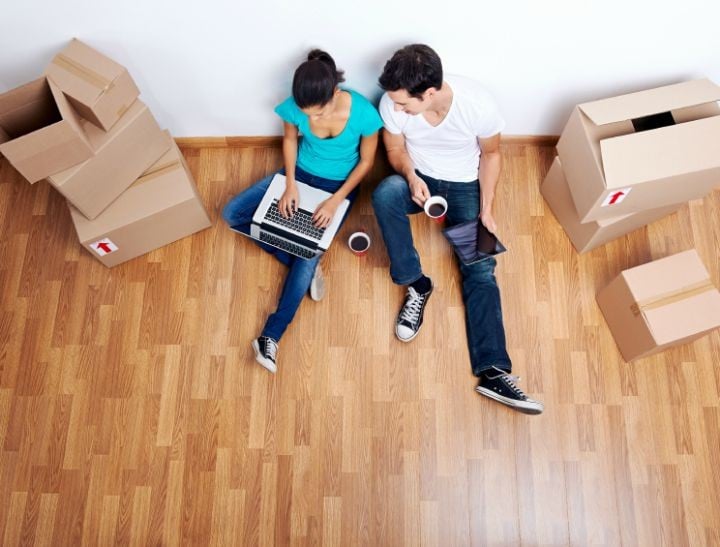 My boyfriend and I bought a house this year.
When we first inspected it, I almost fell through the holes in the creaky old floorboards. The lime-coloured paint was peeling off the walls, there was a bug problem, and the sewerage system had given up months before (the smell alone probably put off most of our competition.)
But the thing is, even though it required a total renovation, it still cost us over $800,000 for a teeny two-bedroom terrace. And without the help of both sets of parents in the form of a $40k loan? There's no way we'd be able to get our not-very-well-heeled feet onto the property ladder.
Our situation might sound ridiculous but it's far from rare — because more Australian parents than ever are stumping up large sums of money, buying property in a joint venture with a child, or providing loans to help their adult children buy property, according to Fairfax Media.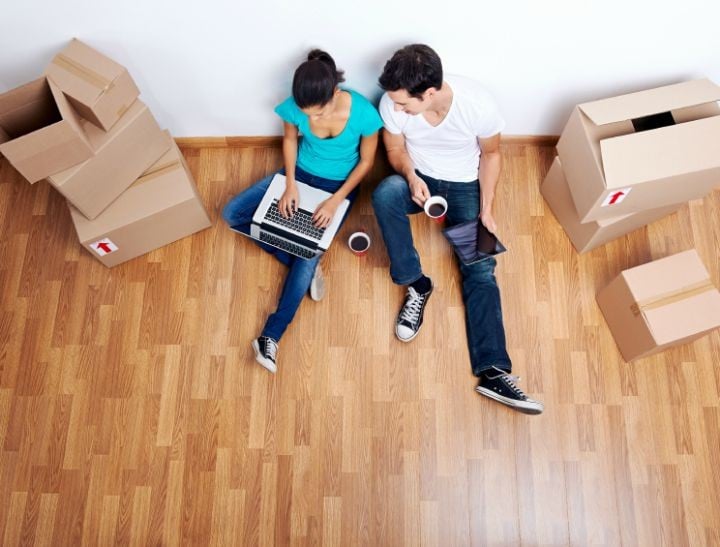 In fact, a whopping two in five first-home buyers are now relying on their parents to buy a home, according to another report report this year.
Yep, 42 per cent of first home buyers — and 19 per cent of total buyers — live with their folks while a tenant pays their mortgage, ask to borrow money from their parents or have their parents go guarantor on a bank loan, according to The Housing Sentiment Report released by realestateview.com.au.

So is this the newest evidence that Generation Y are a bunch of entitled brats? Should we add "help with housing" to the ever-growing list of unreasonable, self-absorbed demands often associated with the under-30s set?
Well, hold your judgement for a minute – because it's not quite as simple as that.
The report found that half of renters can't afford a home deposit, while over 30 per cent can't afford mortgage payments  — suggesting that insane house prices are simply forcing first-home buyers to seek help with their purchase. (Anyone who's ever heard their parents talk about how "in the good old days, a house deposit only cost a month's salary" will know the housing market has changed drastically in the past few decades. Yep, those good old days? Are well and truly gone.)
Another factor is that many modern mums and dads simply have more money than parents of generations past — making financial assistance from parents a viable option for the first time, according to realestateview.com's general manager Petra Sprekos.