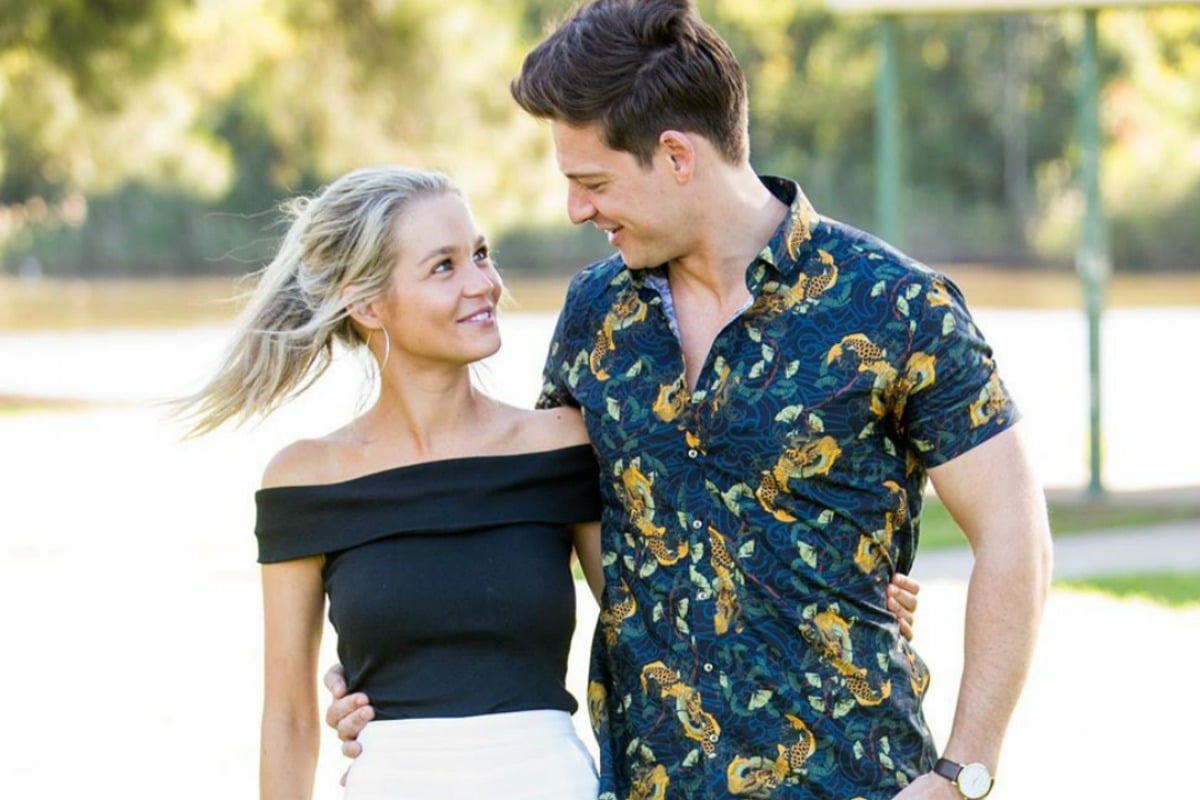 1. Oh. There's another clear sign that Helena could win The Bachelor.
With only five women left in the mansion, we know Bachelor Matt Agnew is on lockdown when it comes to sharing any information or pictures of him and his winning lady.
But fans think he may of just let a pretty big clue slip on Instagram.
And it could be yet another clear sign that 25-year-old Helena Sauzier is this season's winner.
While it may not look like much, this little blue shack could house all of the secrets. You see, the photo was taken in Perth, which is none other than Helena's hometown.
And fans were quick to point out the connection on Instagram.
"Helena wins? Is that why you are in Perth?" one of his followers asked.
"Thank you for letting us know in code that Helena is your lady!" another commented.
But other fans weren't so easily convinced.
"Haha who even knows when this picture was taken, trying to throw everyone of the scent I bet," one of his followers commented.
Is Bachie Matt dropping us sneaky clues, or is it just an elaborate ploy to distract us from the real winner? Who knows. ¯\_(ツ)_/¯
But we mustn't forget that just yesterday, Who published photos of the final four contestants supposedly on their hometown dates with Bachelor Matt Agnew.