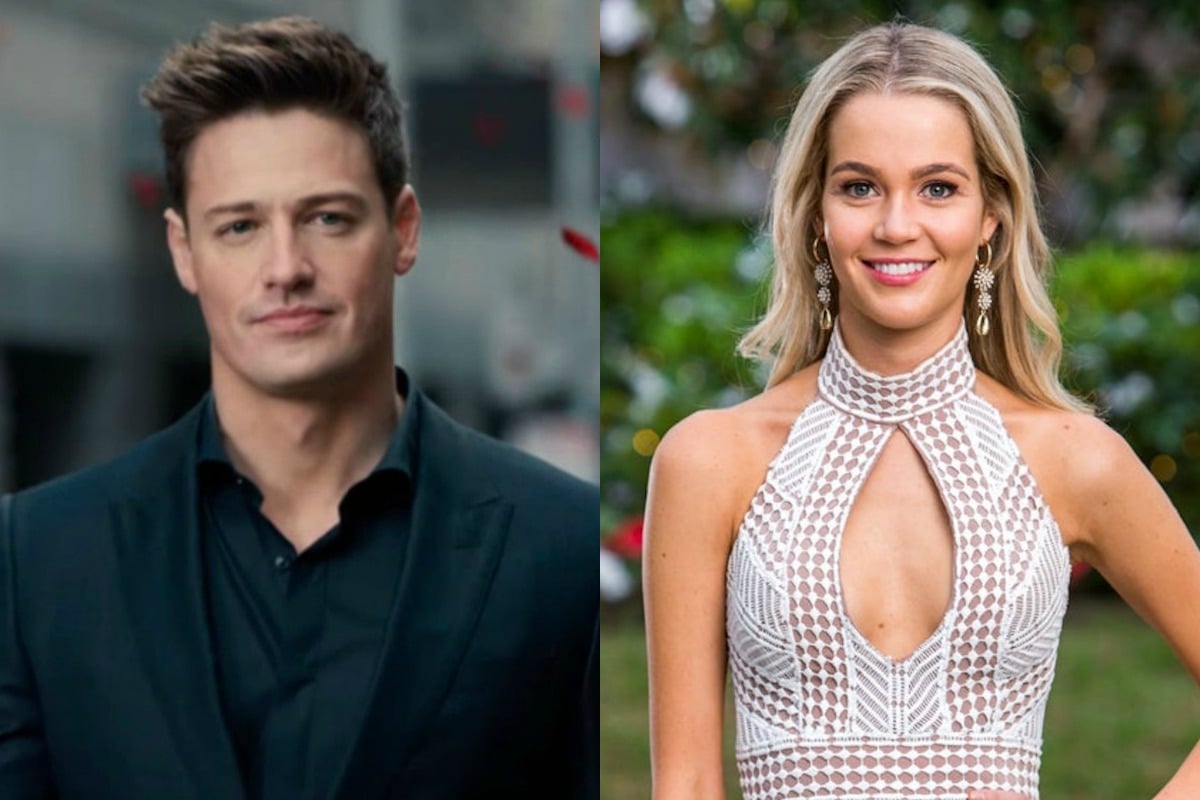 1. "I can't do this." It looks like The Bachelor Matt's date with Helena… doesn't go down well.
We're more than halfway through this season of The Bachelor, and there's two thing we know for certain… one, Matt clearly has a thing for blondes and two, Matt is hell-bent on getting married and having kids in the near future.
In a preview for tonight's episode, Matt asks 25-year-old Helena Sauzier about her plans for the future, in the hopes the pair can "delve a little deeper". But the pressure clearly overwhelms Helena.
"It's a lot to commit to one person," she tells Matt.
In the preview, Helena is asked to fill out a timeline board for the next 10 years… a pretty daunting task.
"This really is quite touching but I also have my guard up and I feel yeah a huge amount of pressure," she says.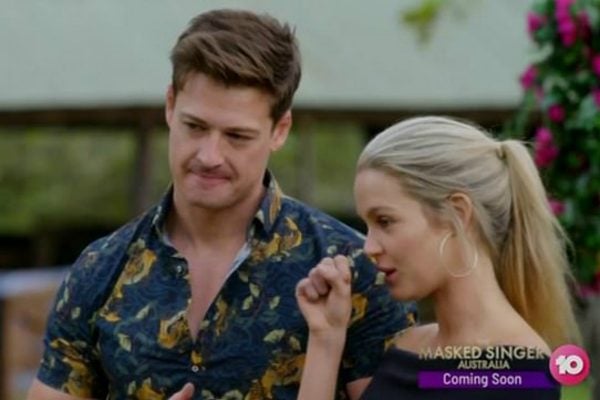 As Matt continues to ask questions about her future, it all seems a bit too much for Helena.
"Oh s**t, I'm literally drowning, I'm freaking out a little bit."
Helena is then seen walking out of the date to speak to a producer.
"It's just that there's a lot of pressure on this. I need to get out of here... I can't do this, I can't," she says.
In the final clip, Matt tells us the date with Helena isn't really going to plan.
We don't know what happens next, but one things for sure, tonight's episode should be a juicy one.