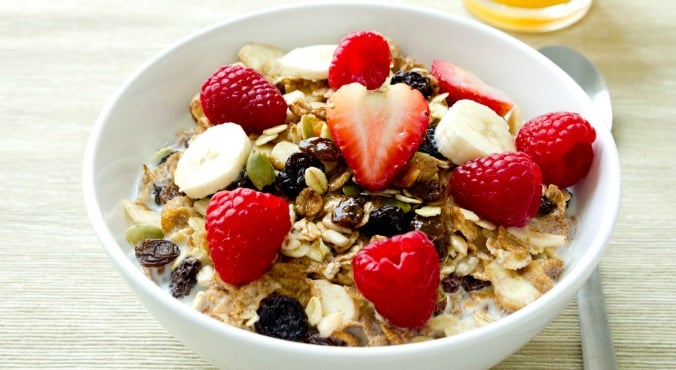 Image: iStock.
The start of spring sees the annual influx of joggers and gym junkies aiming to get beach-ready. For those getting into shape, it's important to remember that a healthy lifestyle is all about balance and the warmer months bring a range of seasonal produce to help get your diet into shape too.
A good breakfast is essential, helping to regulate appetite and energy throughout the day. Research shows breakfast cereal eaters are likely to be slimmer (one-nine) and have more nutritious diets than people who eat other breakfasts or no breakfast at all (one-six).
Here are some clever combos to help boost the health benefits of your favourite breakfast cereal:
1. For great gut health and digestion
Bran is a full of insoluble fibre. Spice up a bowl of bran cereal with fresh mango and a drizzle of passionfruit pulp for added pre-biotic dietary fibre.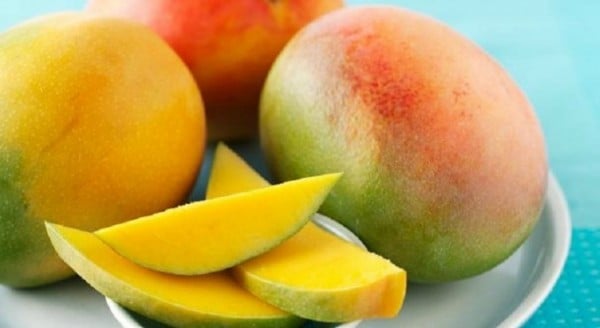 2. For long-lasting energy
Folate is critical for making healthy new red blood cells, which carry oxygen around the body, helping to prevent tiredness and fatigue. Ready to eat breakfast cereal can provide up to half of your daily folate needs. Top with fresh summer berries for added folate.
Thiamin found in breakfast cereals helps unlock the power of carbohydrates for energy. Try soaking oats overnight with water, a splash of juice and cinnamon, before topping with fresh sliced banana in the morning for a healthy carbohydrate and energy boost.
A green smoothie is another great brekky idea. Here's an easy recipe to try. (Post continues after video.)
3. For nutrient absorption
Ready to eat breakfast cereals are a major source of iron, especially for vegetarian eaters, and Vitamin C helps you absorb iron. Topping your favourite breakfast cereal with citrus fruits like berries, kiwi fruit or oranges will help get your iron levels up to give you energy throughout the day.
4. To stay fuller for longer
Soluble fibre found in breakfast cereals is great for satiety and even better when teamed with protein. Try layering oat, barley or psyllium-based breakfast cereal with protein-packed nuts, Greek yoghurt and your favourite fruits in a glass jar for a brekkie to enjoy at home or on the go. (Post continues after gallery.)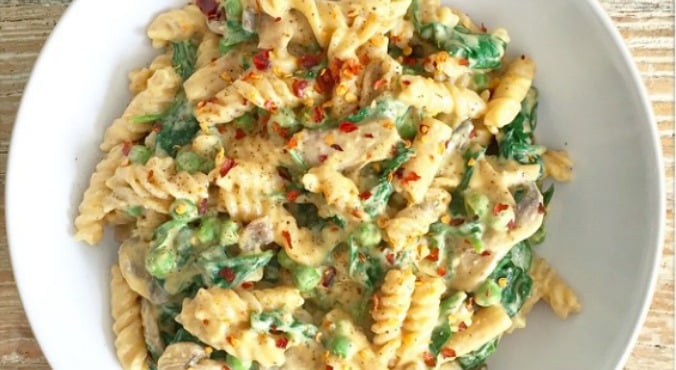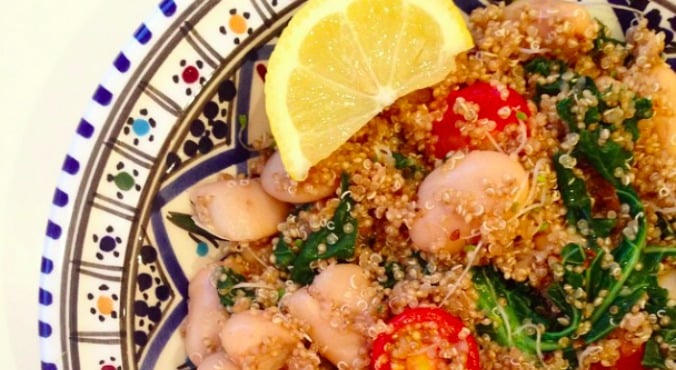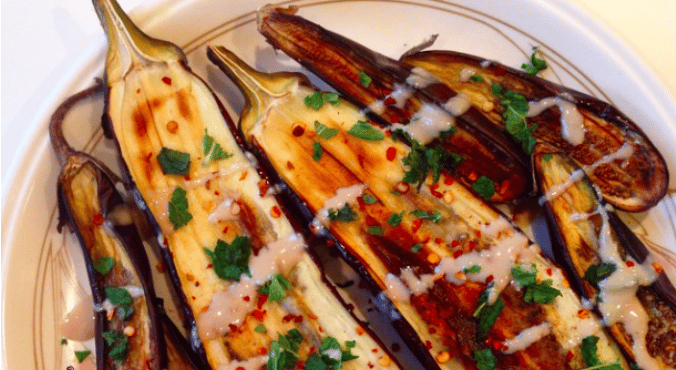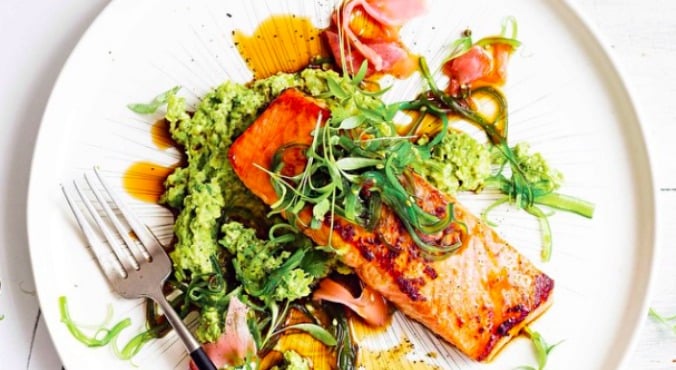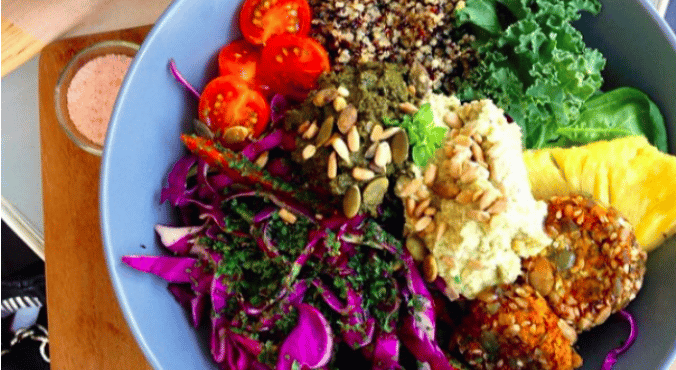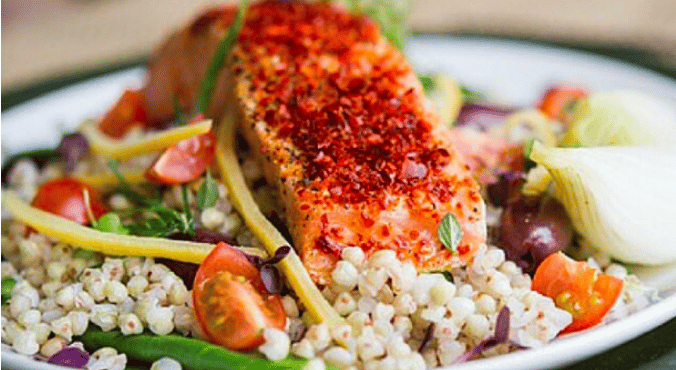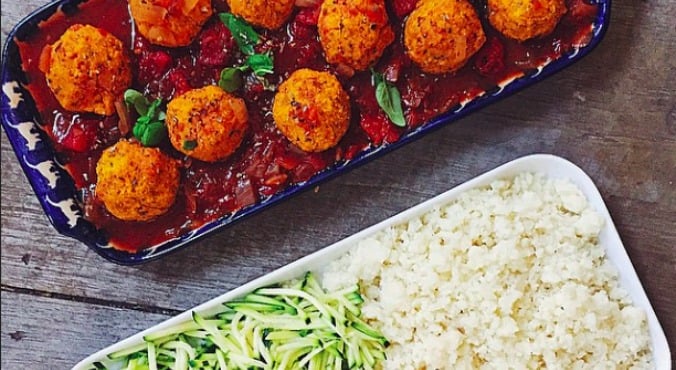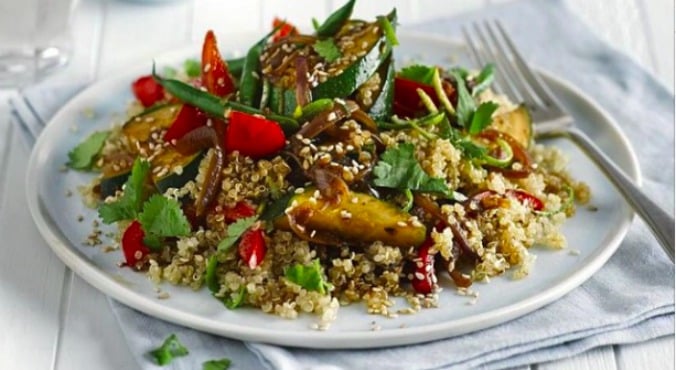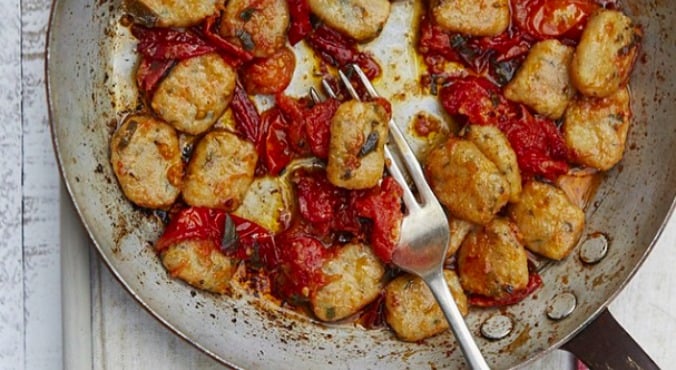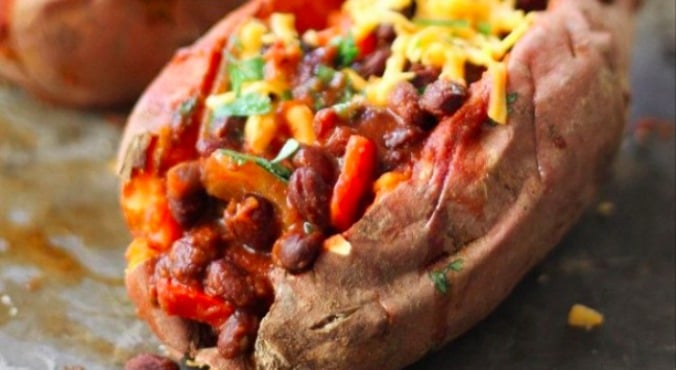 5. To fuel your workout
Protein also helps grow and maintain our body cells, including muscle cells. For a quick and easy after-gym brekkie, make a higher protein breakfast smoothie with skim milk powder, milk, berries and breakfast cereal.
Magnesium and potassium are important for bone health, muscle contraction and nerve function. Both of these nutrients are found in fruit and nut muesli; team with chopped mango and banana for an extra boost of potassium.
Do you add anything to your cereal in the morning?
Leigh Reeve is an Advanced Accredited Practising Dietitian and the Direction of the Australian Breakfast Cereals Manufacturers Forum.
This article was originally published on Dr Joanna. You can read the original article here.