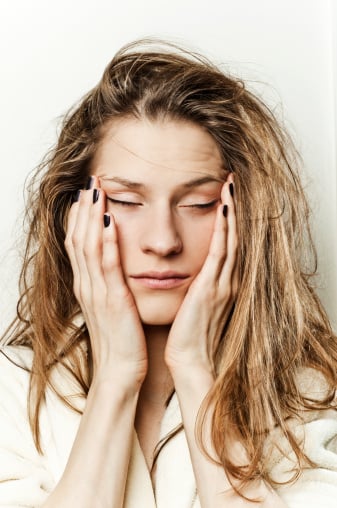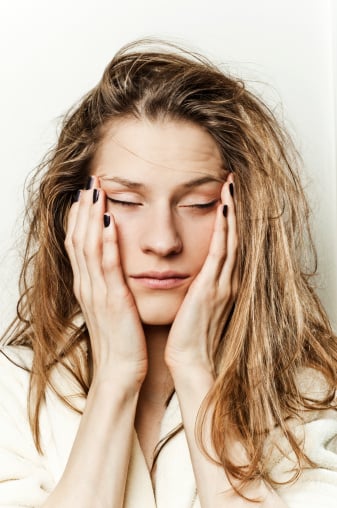 We've all been there: out for one or two drinks, and ended the night with hedge jumping and flashing cabbies.
No? Just me then.
Anyway, the point here is that you never know when things are going to progress to an all-nighter and when you're going to wind up staying at a mate's place (or if things go really well, a new "mate's" place. *Wink wink.*)
Now, especially if you find yourself in situation number two with a man friend, its a good idea to keep a couple of essentials in your purse.
There is nothing worse than waking up with panda eyes, half a face on a stranger's pillow and a mouth that smells like you licked a rat.
Thank me later:
1. Face Wipes:
Pretty obvious I guess, for removing your warpaint. A clean face is a much better look than smudges, caked on concealer and false eyelashes stuck to your forehead in that unforgiving morning light.