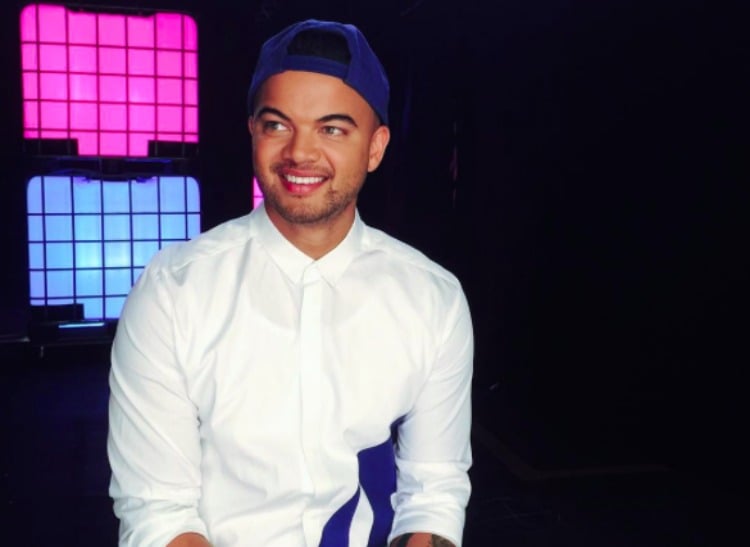 If you weren't absolutely certain that Guy and Jules Sebastian had the cutest kids on the town, this should just about prove it.
The family of four went to a wedding on Saturday, with their two boys Hudson James, 3, and Archer Jones, 1, in tow.
And boy, were they dressed to the nines.
Both of their doting parents posted a stream of images to Instagram, no doubt more than proud of their little ones.
Can we just appreciate the pouting lips and pinstripe suit for a moment? This was one fancy 'do.
We're also loving their names – so unique.
And can anyone see Archer as the next Guy? They're identical. You know, minus the age-gap thing.
If this doesn't give you #weddinginspo we don't know what will. And not a crying baby in sight.
SCROLL THROUGH the gallery of Guy and his wife Jules Sebastian…