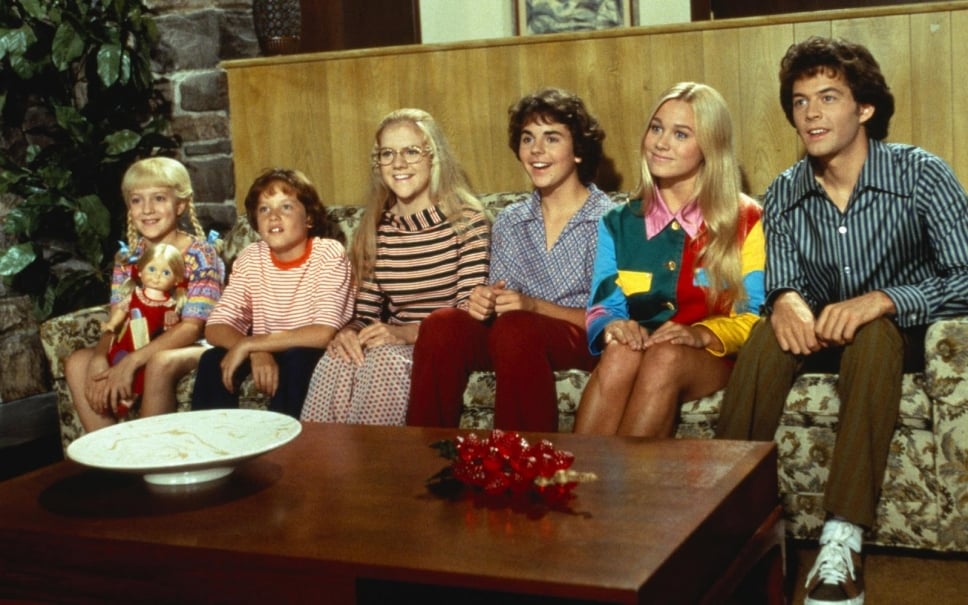 There's something pretty special about the sibling bond.
Siblings are blessed with the ability to drive you absolutely crazy and, if you're lucky, be some of the most important people you'll ever have in your life. While growing up, the more siblings there were in your family, the crazier life was likely to be. Chaotic, loud, messy and fun. So much fun.
If you were raised in a big family with multiple siblings, you might relate to some (or all) of the following:
1. Your parents look at baby photos and argue over which particular child it is, even when you're 100% certain it's a picture of you. (You were the cutest baby after all.)
2. Your first instinct is to deny everything (a strategy that worked more effectively, the more siblings you have).