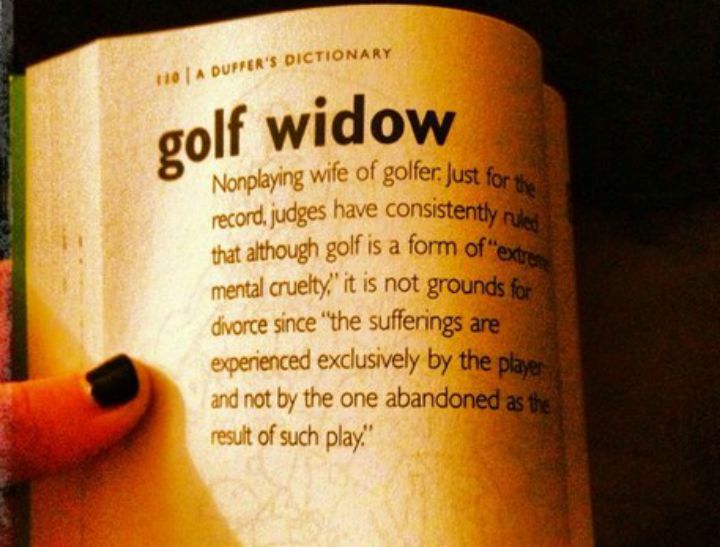 I didn't realise I would lose him so young. I thought we had at least another 20 good years left together – 10 minimum. But it's time to admit that I lost a good man to a terrible affliction:
Golf.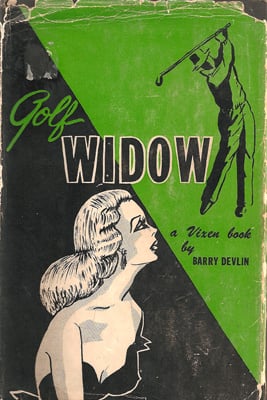 It started innocently enough of course. It always does. But like any addiction, there's always a gateway drug. His was a Christmas party that was so enlightening that it soon became an obsession.
I guess I should have seen it coming but it happened so quickly. One minute he was "filling in to make up the four for a mate" every now and again - then suddenly he was playing in a serious golf competition and was working on his "handicap". Golf now consumes his every waking thought (and hopes and dreams).