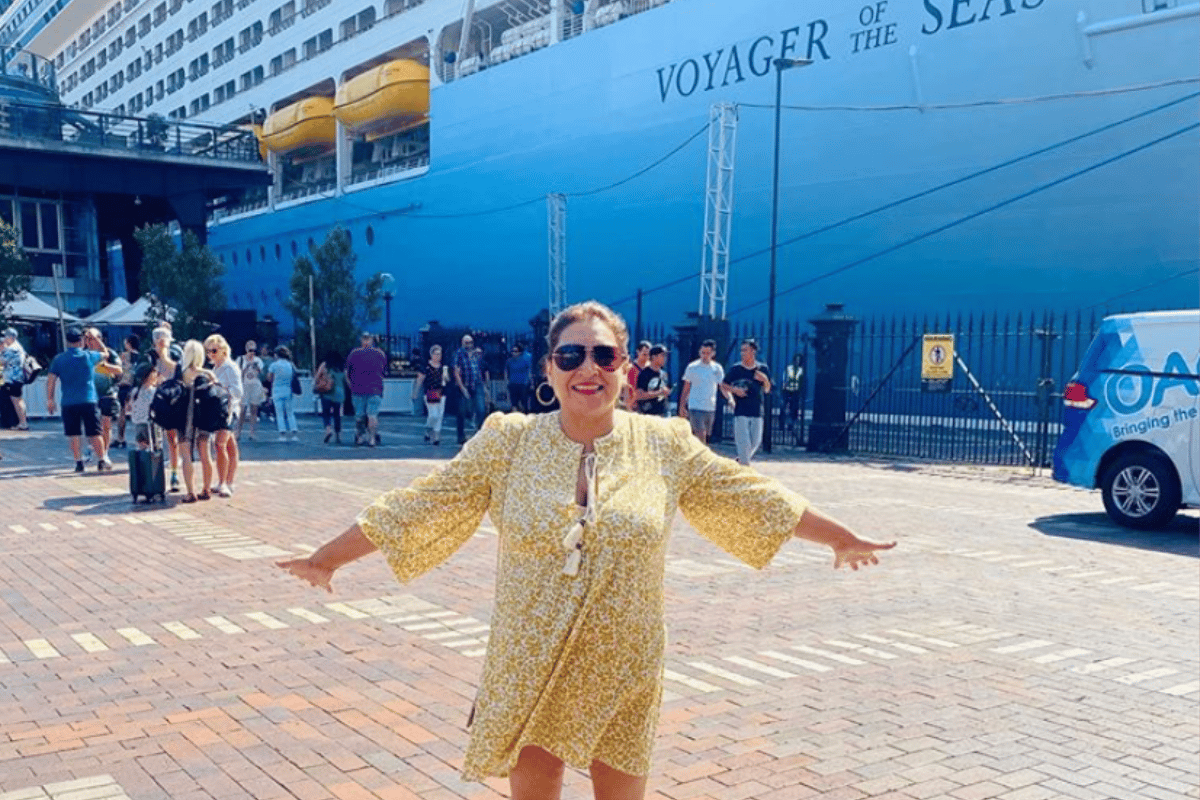 Can you hear that?
It's the sound of the kids going back to school.
God love 'em, but every parent who's been at home with their cherubs for weeks on end is breathing a small (or big) sigh of relief. Some of them are planning back to school lunches with the other mums, or cocktail nights…or even quick but so-well-earned girls' weekends away.
Things parents NEVER say on school holidays. Post continues below.

A few years ago, I went on my first kids-free holiday with a group of school mums. It was on a fully-staffed yacht, where we didn't have to lift a finger.
Just after the two-week term break, It. Was. Bliss.
I didn't think I needed kid-free time; but when you have someone doing everything for you, and making all your decisions, you realise just how much being a parent demands of you.
There was a Captain who booked all our dinners, and organised our transport. There were staff to make our beds, coffee, and breakfast on the deck every morning.
There were late nights of barefoot dancing, incredible meals where no one had to take anyone to the bathroom, shopping and sleep ins.