Lena Dunham and her castmates on hit TV show, Girls, have teamed up to produce a powerful video about sexual assault.
The goosebump-inducing video begins with the foursome, Dunham, Zosia Marmet, Alison Williams and Jemima Kirke stating, "We may star in Girls together, but that doesn't mean we always agree."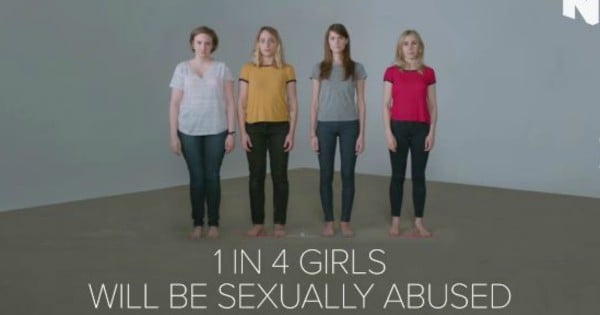 "We sometimes vote for different candidates, we have very different views on appropriate undergarments. Lena thinks you should wash your hair only once a week. I clearly do not feel that way."
Barefoot, dressed in jeans and different coloured tees, the clip coincides with this week's biggest news story: the Stanford rape case inn which Brock Allen Turner was sentenced to six months in prison last Thursday.
I dedicate this to the brave survivor in the Stanford case who has given so much to change the conversation. https://t.co/KMOJUxvPu0

— Lena Dunham (@lenadunham) June 8, 2016
Dunham posted the video to her Twitter account, where she wrote, "I dedicate this to the brave survivor in the Stanford case who has given so much to change the conversation."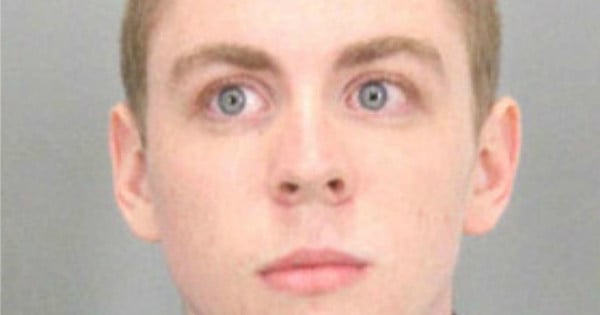 His crime was the aggravated sexual assault of an unconscious woman behind a dumpster. Although crimes for rape carry lengthy maximum penalties, Turner's sentence was drastically reduced because of his 'promising future'.
This case, which has gone viral after the victim's heart-breaking statement was released in the days following. The case has re-opened the often hushed-about discussion of sexual assault.
"There is one issue in which we are on total agreement," Dunham continues in the video. "According to the CDC, one in five women will be sexually assaulted. 80 per cent of those attacks will be committed by someone they know. One in four girls will be sexually abused."
"This isn't a secret, its a reality. So why is our default reaction, s a society, to disbelieve, silence, shame? What is we choose to turn towards those in need? Instead of away. Listen. Support. You have a choice to make things better. It can be something as easy as a phone call."
In Turner's case, it was two Swedish cyclists who caught him lying over the unconscious girl behind a dumpster last January, chased him and tackled him. These two men decided to do something, and because they did, a rapist is now behind bars.
"Don't avoid the hard conversation, just being there makes it better," the cast continue.
"Support. Listen. Take action. Not because she is someone's daughter, or someone's girlfriend, or someone's sister. But because she is someone."
Turner's victim? She is someone. Not a daughter, sister, friend, lover. She has rights, opportunity, a future.
She is someone.