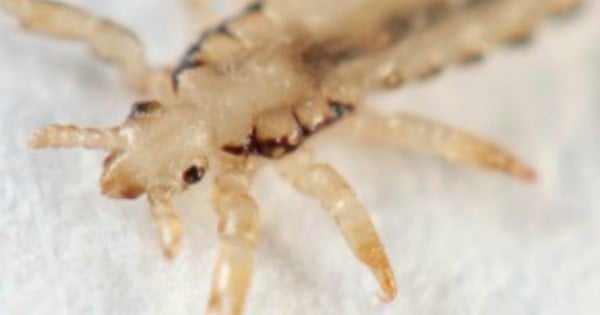 Hello nits. I bet just reading that word has made your head itch. I know. Me too. Nits don't scare me anymore. They don't even horrify me. I had nits a lot as a kid. So many times that I remember my mother threatening more than once to cut off all my hair. It was long, you see, right down my back and lice treatments back then were highly toxic and revolting.
And eventually she was just over it. Fair enough too.
The first time my own child had nits I wasn't particularly thrown. He was in primary school and I made the pilgrimage to the chemist to stock up on whatever I could find. "Don't worry!" soothed the pharmacist (I hadn't been). "It's not your fault" (that hadn't occurred to me). "Nits like clean hair more than dirty hair!"
Oh. Right. OK. Whatever.
My son got nits a lot. I tried everything. Nothing worked. I started off with 'natural' products. Moved to toxic ones. Tried conditioner. The nits laughed at me and continued to have bloody nit babies.
For quite a few years we had a respite. Until this week when my youngest started scratching his head and upon closer inspection, I discovered what you could describe as…..an infestation.
Watch the Mamamia team reveal the moment they felt like bad mothers.
No idea how this happened. Pre-school? Perhaps. The other kids seem fine. I'm itching my head like a maniac but as the chief nit-killing-ninja in the household, it's damn hard to check yourself for nits. Anyone else have this problem?
I find that the only way to rid the kids of nits is to painstakingly go through their hair and hand-pick out every egg and squeeze every nit between your fingernails until they pop. Is that cruel? I am a lover of all animals. I even save cockroaches and flies from my house. But nits – like mozzies – I am happy to kill.
For some medical, expert nit advice, here is a doctor who knows a thing or two about lice, louse and nits.