For eight years Georgie Gardner was the news reporter on Channel Nine's Today Show. Now the presenter of Nine News Sydney on Fridays and Saturdays, Georgie is the only news reader in Australia who has presented the late night news on every commercial TV station.
She's a star in what she describes as "a brutal industry" and has successfully navigated some major career shifts in her past 13 years at Channel Nine.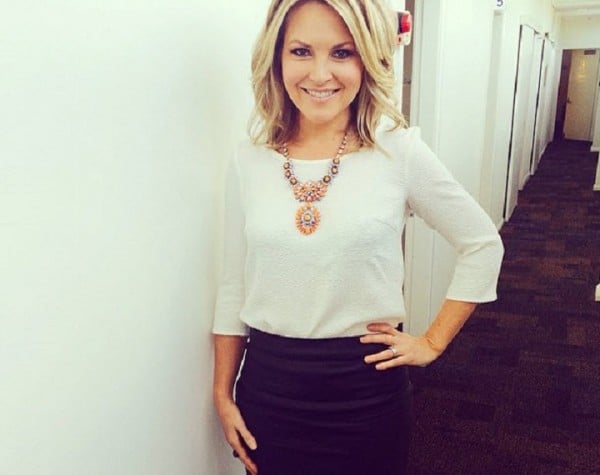 In 2014 Georgie decided to leave the Today Show after seven years.
In the latest No Filter interview series with Mia Freedman, Georgie says the decision was "an instinct and a gut feeling that I was coming to the end of my tenure".
Georgie also opens up about wanting another child. "I still feel completely unfinished on that front," she says. "I'm 44, I still have hope that another one will come."
Watch the interview here:
And listen to the podcast here:
No Filter is Mia Freedman's Podcast and Video series. Subscribe to the Podcast on iTunes here, and find the rest of her interviews here.