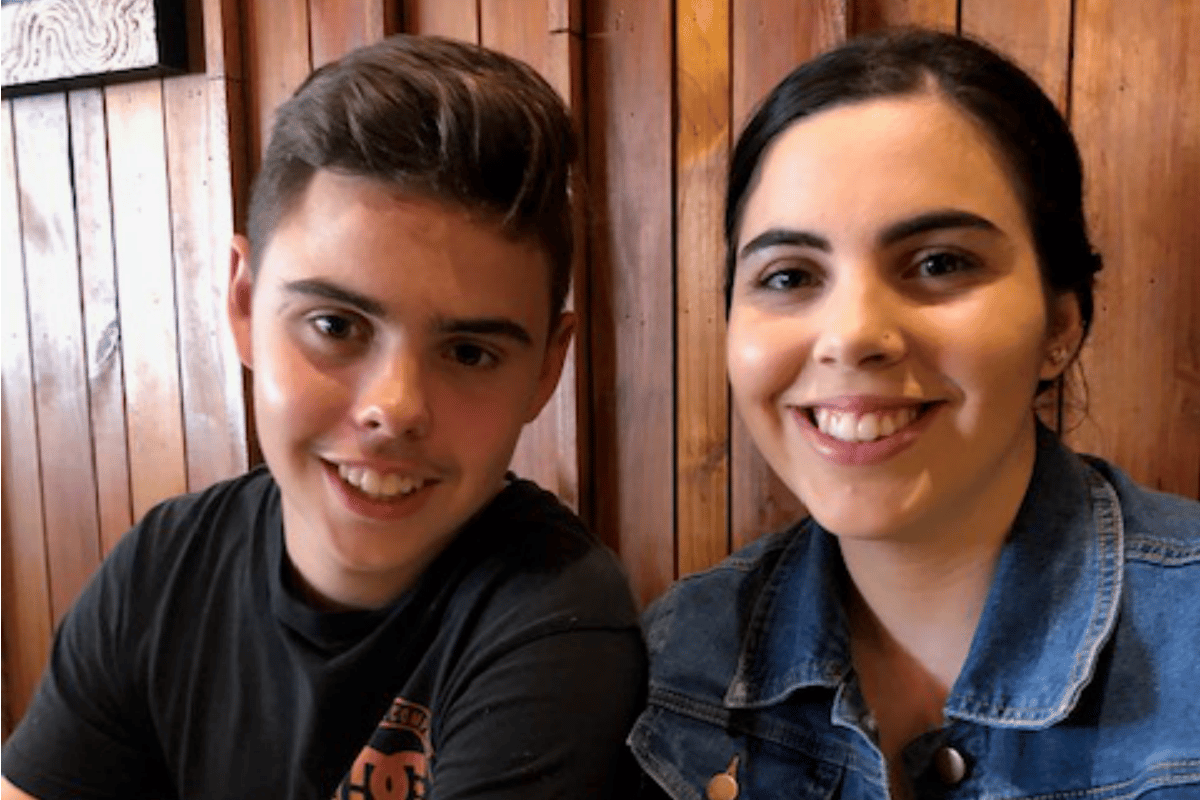 When my son Matthew was 16, his gaming habits were impacting all of our lives.
He played more than excessively, he played every waking minute – often 16 hours a day. He was staying up into the early hours of the morning, which was affecting his schooling, nutrition, sleep and vitamin D.
Despite taking him to see numerous psychologists and psychiatrists, and him taking medication to manage his anxiety, we still weren't getting any answers or seeing any changes in his behaviour.
Matthew was using gaming to cope with depression, but eventually it became its own separate problem.
He had zero balance. He was so depressed that when he wasn't gaming he would stay in bed for days at a time.
The lack of socialisation fed into that too. He even stopped talking to his sister – he only considered the people he gamed with to be his real friends.
With his gaming having such a detrimental affect on his mental health, it was really worrying not to be getting anywhere. We knew that if we could address the problematic gaming, other areas of his life would improve too.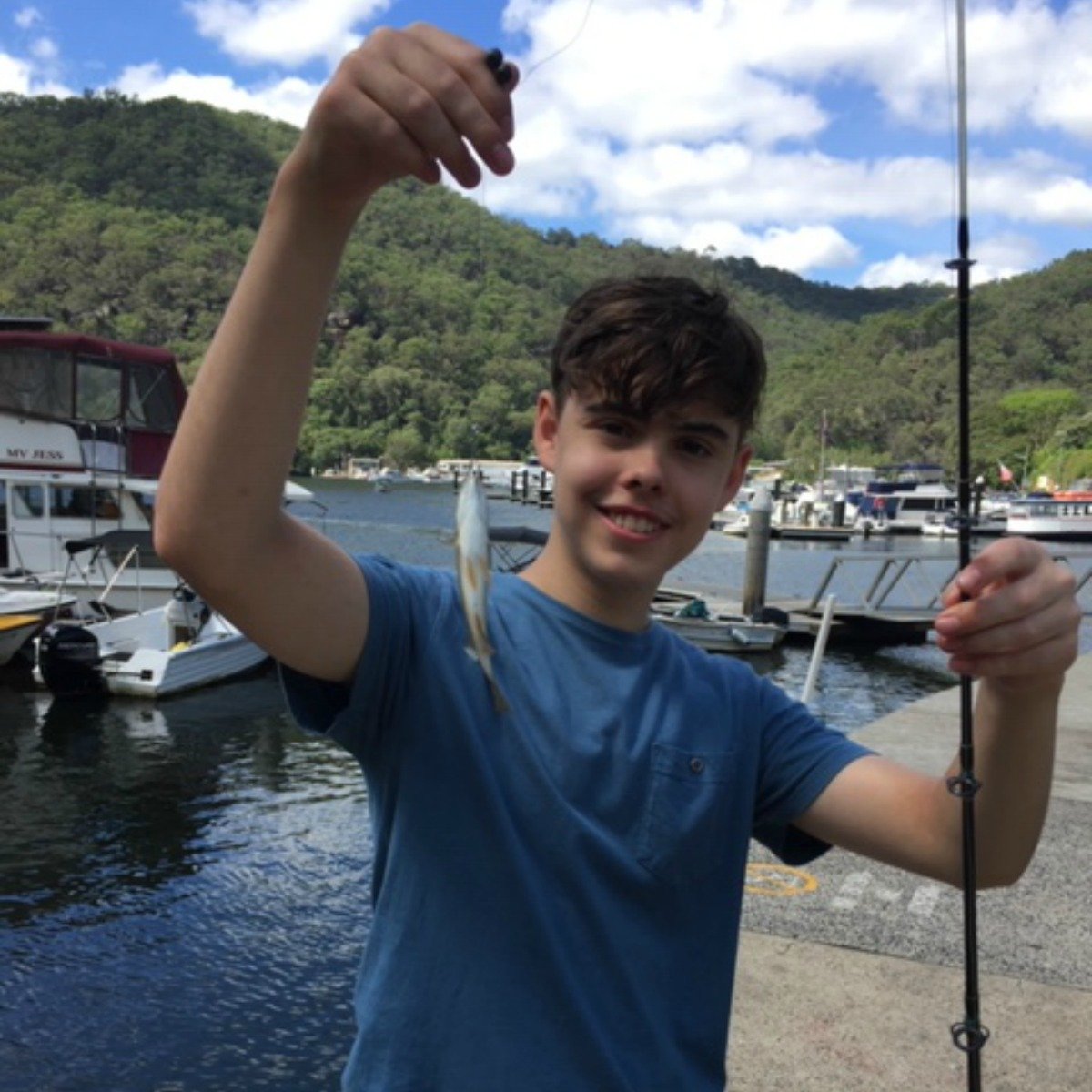 The thing is, Matthew prioritised gaming over literally everything else. He was addicted to playing Minecraft, Call of Duty, Destiny and Zelda.
He wouldn't help with anything around the house or even participate in the simplest of things like eating dinner with the family, taking the bins out or helping wash up. And he never left the house – not for school, not even to go into the garden.
He changed schools a couple of times, but it wasn't enough to get him to engage with his education. We tried taking his devices away and switching the internet off, but it wasn't as simple as that. It got to a stage where there was nothing left to take away.
Gaming was his entire world. When we confiscated his portal into that world he reacted badly, from threats of physical violence to actually harming us or putting holes through the walls.
Trying to put a stop to the gaming also made his depression even worse, which left us incredibly worried for his wellbeing. Eventually, Matthew stopped going to school and we had to consider other options, like starting him on distance education, where things progressed back into a vicious addiction-like cycle as he dropped school for gaming again and again.