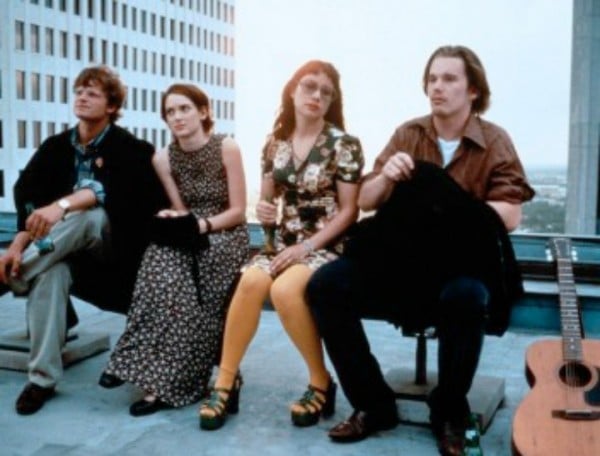 I have a secret. And it's tearing me apart.
I wish I could tell someone. But the thing is, it's not my secret to tell. It's a secret my close friend has burdened me with and I'm beginning to resent her for it.
She cheated on her husband.
Angie and Dave (I've changed their names) have been together since high school. We all grew up together, in a small town where everyone knew each other. So it was almost inevitable they'd fall in love.
Dave followed Angie to the big smoke when she went to university to complete her finance degree and he did engineering. We stayed close, writing letters each week, and I was the one Angie called when they split up briefly the summer after first year.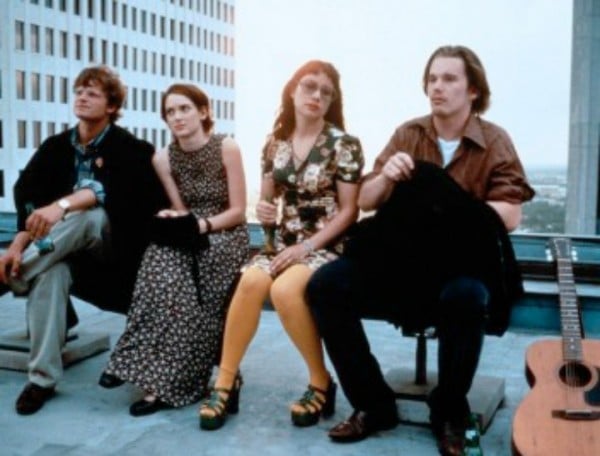 I eventually relocated as well and they both became my best friends. When they got married three years later I was maid of honour at their wedding. That was more than 15 years ago and we still remain close.
Angie confided in me last week over coffee. She said simply, "I've cheated on Dave, and I don't know what to do."
I couldn't hide the judgement on my face.
"Don't look at me like that, I know I'm in the wrong, but I needed to tell someone."
I asked who it was, even though I already knew the answer.