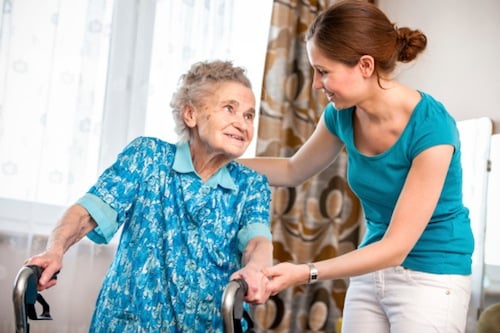 1. Aged care pay rise axed
Thousands of aged care workers will miss out on an expected pay rise after the Federal Government dumped a $1.2 billion fund set up by Labor.
The Workforce Compact would have given workers a 1 per cent pay rise on top of award increases.
The Government halted the scheme in September and yesterday dumped the fund altogether.
It comes days after a $300 million fund to give pay rises to childcare workers was axed.
See more about that here. 

2. Tennis coach body found
The body of missing Melbourne tennis coach Paul Arber was found in a New Zealand river yesterday. Mr Arber was in Hamilton coaching young tennis players who competed in a Christmas Tournament when he went missing.

3. Reece McKee search ends