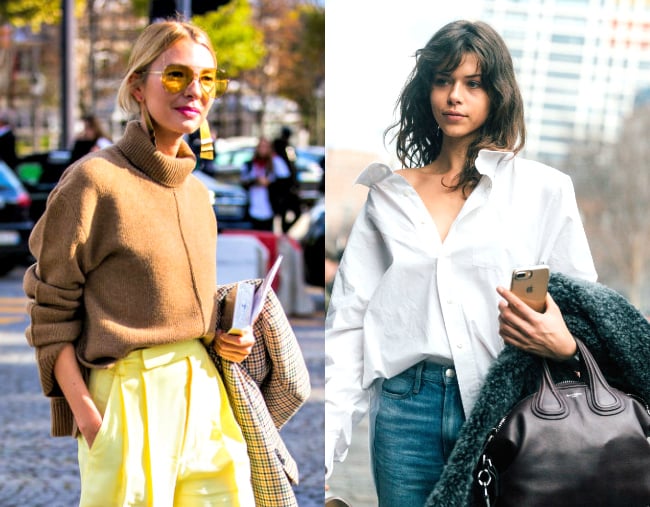 Figuring out how to tuck in your shirt all fashionable like can be tricky.
How much do you tuck? How tight should you tuck it? What if you stuff it up and then your top's all wrinkled? Do I tuck it all in or half in?
Much questions.
It's at this low point of contemplation that Tan France from Netflix's Queer Eye walked into our lives and introduced us to the 'French tuck'.
The makeover show's fashion expert casually dropped this intriguing term during the franchise's second series. In doing so, he sparked somewhat of a fashion phenomenon.