"Never travel alone."
That's the slogan for MissTravel.com, an online dating site that guarantees to "add some spice" to your next vacay.
Founded by Brandon Wade – the CEO of other "niche" dating sites such as WhatsYourPrice.com (where you "bid" on a date with a woman) and SeekingArrangement.com (where "sugar daddies" can easily find prospective "sugar babies") – MissTravel.com connects male clientele with "attractive" female travellers.
Like 21-year-old Jessica, for example.
The Brisbane-born millennial is fresh from a trip to California, where she spent over two weeks with a male companion she met on the site. On the holiday, she didn't pay a single cent.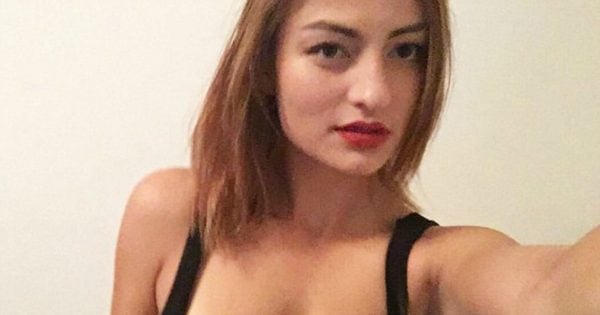 "It took 24 hours to approve my profile and even before then I had men messaging me," the personal trainer told Daily Mail Australia.
"Some people wanted to have a chat first, others would just say straight away, 'these are the dates and where I'm going, do you want to come?'"
In the interests of investigating, I made a MissTravel account myself. After entering my name, birth date, and profile photo, I was also given the option to disclose my "body type", "income" and "net worth". A quick search of potential dates produced options like, "retired 65yo looking for fun" and "58 - enjoy the finer things in life... especially women".