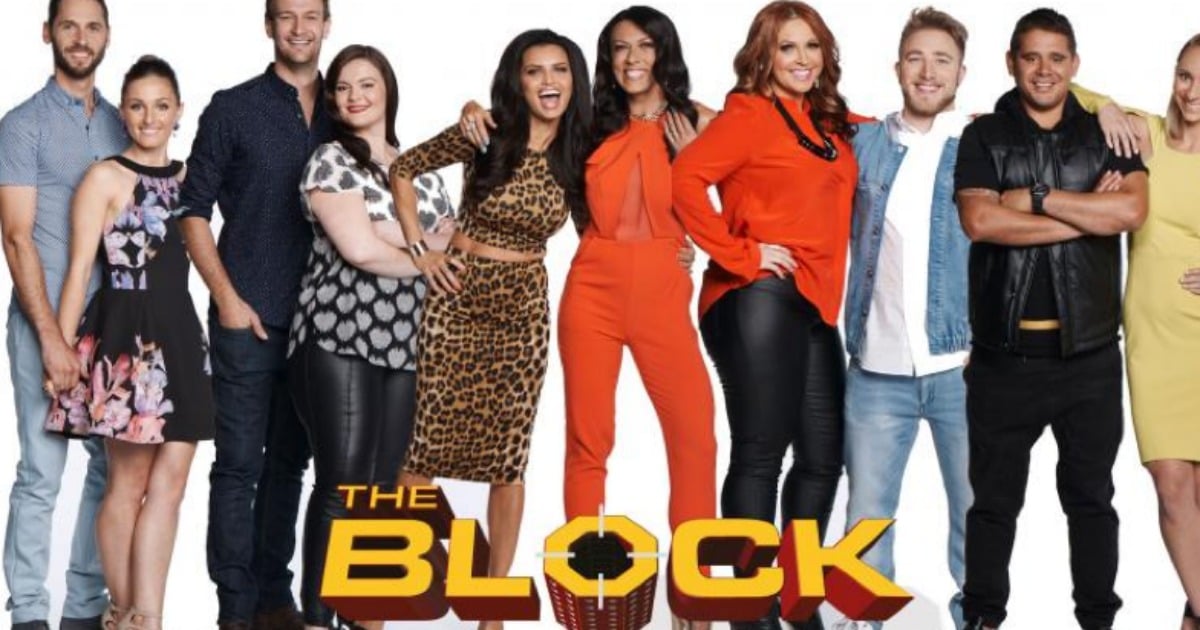 Why can't I pause this?
Australia has been renovated to within an inch of its life.
There have been so many series of MasterChef that my dad's considering entering next season, and his specialty is frozen Chicken Wing Dings.
Australian Idol had to fall on its sword, having already harvested and ruined the cred of an entire generation of Australian singers.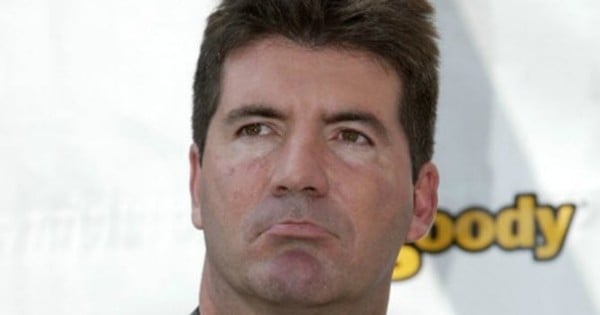 In a world where we can have anything we want, whenever we want at a swipe of a finger, "normal" TV feels insulting to our collective intelligence.
The interminable ads blaring in our ears (yes, they STILL make the ads louder), the same old hosts (to whom does Grant Denyer appeal, I genuinely want to know?) and the endless reality shows with identical formats are just a few of the issues with traditional free-to-air television that have audiences switching off.
With the digital revolution, the way Australians, particularly younger ones, consume television has changed, and with ever-widening options, television networks just don't cut the mustard anymore.
The top-rating TV shows in 2014 were live sporting events. In other words, things that gave you no choice – you watch it now, or you don't watch it. Everything else, we're recording, downloading, playing catch-up.