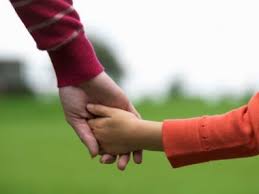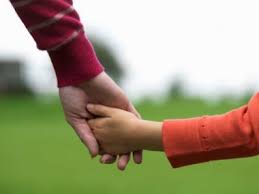 On the 26th of January 2002, I married the love of my life and the person whom I want to grow old with.
My father proudly walked me down the aisle.
Our reception later that evening with our family and friends was a joyous occasion.
Contrast my joyous occasion with the recent reports of a 12-year-old girl who in 2013, was married to a 23-year-old man in a religious ceremony performed by an Imam, allegedly with the blessing of her father in their home in the Hunter region of New South Wales.
Police have charged the 61-year-old with procuring a child under 14 for illegal sexual activity and being an accessory. Tragically, it is alleged that the father believes he has done nothing wrong and thought his daughter was deeply in love.
Apart from the obvious consent issues and the fact that the girl is a child, if these reports are correct then the father's actions and his mentality are completely at odds with what is acceptable in Australia.