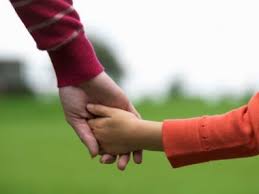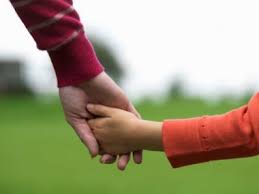 On the 26th of January 2002, I married the love of my life and the person whom I want to grow old with.
My father proudly walked me down the aisle.
Our reception later that evening with our family and friends was a joyous occasion.
Contrast my joyous occasion with the recent reports of a 12-year-old girl who in 2013, was married to a 23-year-old man in a religious ceremony performed by an Imam, allegedly with the blessing of her father in their home in the Hunter region of New South Wales.
Police have charged the 61-year-old with procuring a child under 14 for illegal sexual activity and being an accessory. Tragically, it is alleged that the father believes he has done nothing wrong and thought his daughter was deeply in love.
Apart from the obvious consent issues and the fact that the girl is a child, if these reports are correct then the father's actions and his mentality are completely at odds with what is acceptable in Australia.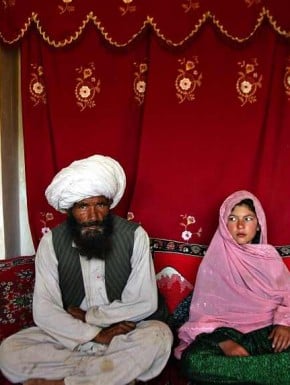 Underage and forced marriage is a practice that places people, mostly women and girls, at risk, and can result in harmful consequences, including emotional and physical abuse, restriction of movement and autonomy, and the loss of access to education.
Forcing women and girls to marry without their full and free consent is a human rights violation.
Underage or forced marriage can never be justified by culture or religion. Let us be clear that this practice is often about abuse, subjugation and the exploitation of young girls or vulnerable women.
It is commonly associated with the threat of violence, and sometimes even death.
In 2013, a child custody case revealed an Australian school girl was married off to a 21-year-old groom by her parents and endured years of violence and abuse before walking out with her daughter.
Once the young girl was married and moved in to the man's outer-Sydney home she was locked inside and let out only to attend high school.
Her husband used to burn her homework, and made her drop out of classes entirely after about a year.
She was subjected to violence, including being kicked, punched, stamped on and thrown into walls.
In court, she gave evidence that she'd stopped speaking to her parents after her divorce.
"My father has said to me, 'So what if he raped you? So what if he bashed you?' He has also said, 'The only way you can come back to me is in a coffin to pray on you'."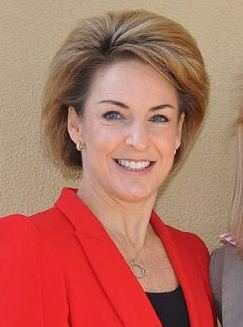 While it's rare for victims to come forward in Australia for fear of the consequences, the fact is that underage and forced marriages in Australia are now a Federal criminal offence.
In a country where women are equal to men, it is important for people to understand, and for the media to report that these are serious crimes and there are penalties associated with them.
Forced marriage offences carry a maximum penalty of four years' imprisonment, or seven years' imprisonment if the victim is a child.
If a child is taken overseas for the purpose of a forced marriage, the maximum penalty increases to up to 25 years' imprisonment.
The issue of forced and underage marriage is not confined to any one race, religion or culture. And the stark reality is it is happening here in Australian suburbs.
As a community we need to reject it in its entirety. As members of a society that upholds equality as a basic human right, we understandably feel repulsed at the thought of underage or forced marriages – our job as a Government is to send a very clear message – it is not tolerated in Australia.
Michaelia Cash is a Senator for Western Australia and the Minister Assisting the Prime Minister for Women.