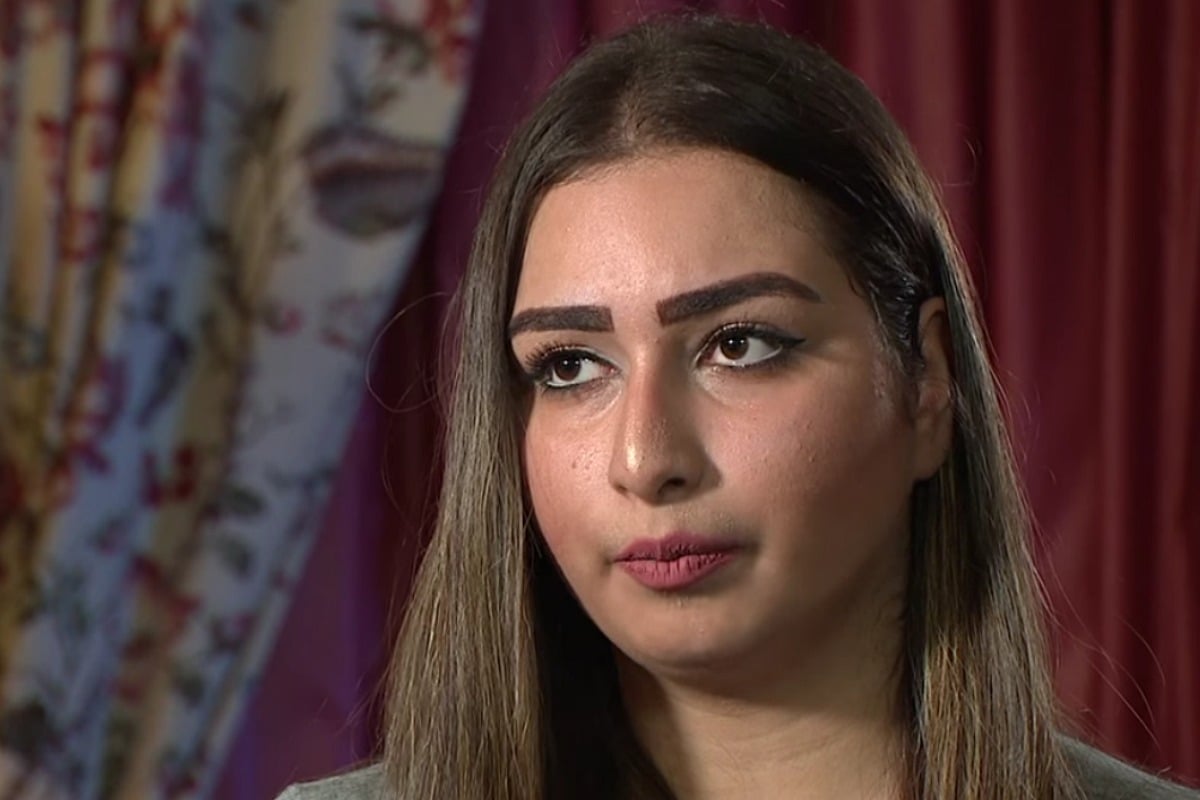 When she was 14 years old, Melbourne girl Tasneem Fakhoury packed her bags. She was going to visit her grandmother in Lebanon, her parents told her; just a month-long holiday. It wasn't until she arrived in Tripoli that she learned the truth.
Tasneem was forced into a marriage with a 25-year-old man. A man who she claims was physically and verbally abusive, and had an extensive criminal history that included rape and armed robbery, the now-20-year-old told 7 News.
She told the network he would strike her just for joining a conversation with his brothers, openly used drugs in front of her, and forbade her from leaving the house.
Tasneem was hopeful she could one day leave, and at one point packed her bags with the intention of fleeing.
"I heard this woman laughing, she was our other neighbour. She's like to me, 'Love, there's no way out of here, they either kill you or break you,'" she said.
After four years, the Meadow Heights girl's father ultimately helped her return to Australia, but the damage was done.
"There's nothing I didn't lose," she said. "I lost family, I lost friends, I lost the most precious thing I held and that was freedom."
A young Australian girl, forced into marriage at just 14-years-old, is fighting to bring an end to the cruel practice. #7News pic.twitter.com/i9gh6i94dQ

— 7 News Brisbane (@7NewsBrisbane) February 11, 2019