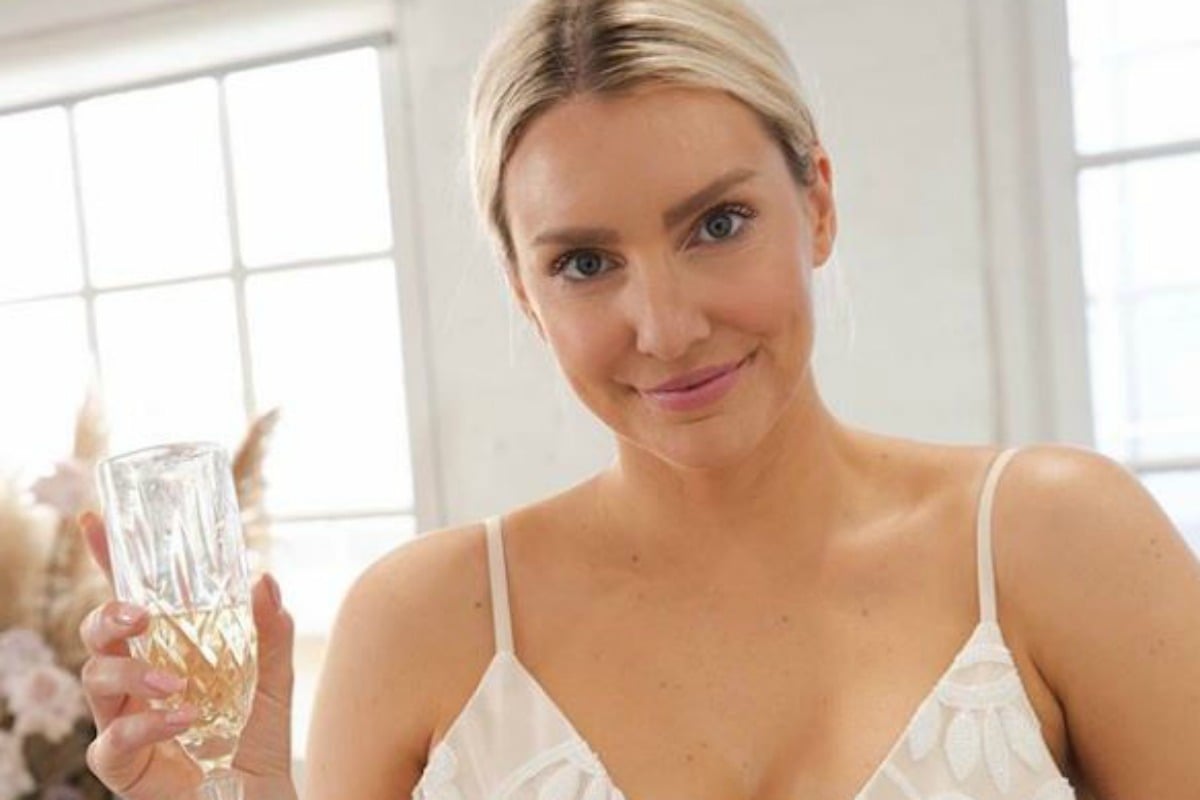 I was 25 when I became single for the first time in my adult life.
I'd been living in Philadelphia (random, I know) with my boyfriend at the time who I met through work. I'd come home for my best friend's wedding and we both decided it would be best if I just… well, stayed in Sydney. Before him, I'd been with my uni boyfriend for 6 years and we met on the first day of O-week so I really had never been single!
Tinder had begun gaining popularity and my newly married best friend helped me set up a profile. Mainly so the pair of us could waste entire days pissing ourselves laughing while we trolled tools and flicked through the local talent. 
I swiped right on one guy and I wish I could say that his profile appealed to me because he had a picture of a dog or his bio listed the same fave film as mine. In reality, his pics were mainly shirtless and he had a rig on him. We sparked up a conversation and it was easy banter, so when after a week or so of chatting, he asked me for a drink on a Saturday night, I agreed knowing I would cancel like I had with other dates I'd agreed to. It just seemed too scary, going and meeting a STRANGER in a BAR and attempting conversation!? No thanks. 
Sidenote: Kelly McCarren, Flex Mami (Lil) & Lama Zakharia talk therapy, stalking your ex on Instagram, and vaginas, on the very first episode of Overshare. Post continues after podcast. 
I was already having a bit of a laugh about rig boy if I'm being honest. He wasn't coming across as overly intelligent in his messages and had an odd habit of putting 'haha' at the end of EVERY. SINGLE. SENTENCE. 
I'm not joking, let me give you some examples;
'How was your day haha'
'Excited for Saturday haha'
'I have dinner with friends haha'
'I'm cooking sweet potato haha'
Watch: Dating, translated. Post continues after video.