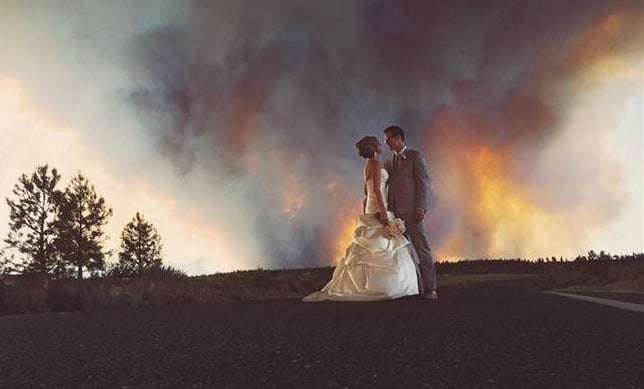 Your speedy update on all the day's stories, Wednesday, June 11 2014
1. Couple risk their lives for the 'Gone With The Wind' wedding shot.
April Hartley and Michael Wolber had their wedding ceremony at Rock Springs Ranch near the city of Bend in Oregon. Despite a raging bush fire (above). Just before the bride was about to walk down the aisle, the fire department showed up.
"It was like a movie. We saw a fire truck roll up with sirens blaring," Wolber told The Oregonian.
The firies ordered the wedding party to evacuate the area due to 2 bushfires approaching. Despite the wedding party being cooperative, the firies had a change of heart when they saw Hartely in tears and allowed the ceremony to continue. But only for 20 minutes.
"I've had a lot of surprises, being in ministry," wedding minister Liz Leavitt told The Oregonian. "But I have to say: I've never had this happen before."
After the "I do's" and just before leaving the area, wedding photographer Josh Newton took a photo of the newly weds with the fire raging in the backdrop. He then uploaded it to Facebook and it has gone viral.
2. There were "No injuries" on Baden-Clay's body, court hears.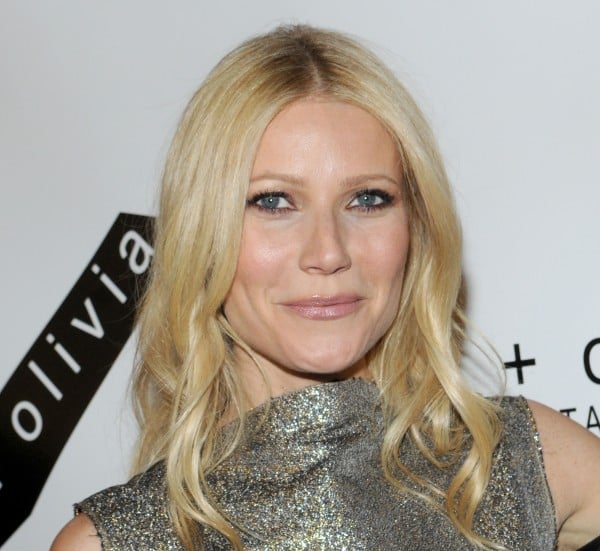 It's Day Two of the trail of Gerard Baden-Clay, Brisbane real estate agent, who is accused of murdering his wife Allison Baden-Clay on April 19, 2012.
Forensic pathologist Dr Nathan Milne gave evidence of the body found under the Kholo Creek bridge. He told the jury that the hands showed no injuries and there were no definite injuries found on the body.
One of Baden-Clay daughters, aged 10 years old, gave evidence today through a pre-recorded video taken at the Indooroopilly police station.
When asked if she knew why she was at the police station, she responed with, "About mum. She went for a walk this morning and she hasn't returned." News Corp reports that she says Allison went for a walk at 5am while Gerard was still asleep.
When her "Grand Poppa and aunty" came to help search for Allison, the 10 year old said, "Except there was no success and so then a police car came to talk to dad and when that happened Aunty Livy took us to school. It was really just normal like every other night, she just put us to bed."
Another daughter, aged 8 years old, said on a pre-recorded video through tears, "I saw her last night. In my room. She was saying goodnight to me. She sings a song to me."
Yesterday, the court heard the Crown Prosecutor Todd Fuller QC alleged that Gerard Baden-Clay used a secret email account to tell his mistress that he loved her and to "leave things to me now" just days before his wife went missing.
Fuller also told the court that the couple's 15-year marriage was not all as it seemed. He said that Gerard was unhappy in the marriage and while he ended an affair with a woman called Toni McHugh in September 2011 after Allison discovered it, he rekindled the long-running affair in December 2011.
The jury also hear that Gerard's real estate business experienced a downturn in 2011 after the Brisbane floods and he was in deep debt and facing bankruptcy.
Baden-Clay is accused of murdering his wife, Allison June Baden-Clay on April 19, 2012. He pleaded not guilty.
3. Home birth mum told midwives she was dying.
An inquest into the death of Caroline Lovell, who died after a home birth in Melbourne, has heard that she told her midwife she was dying and needed to go to hospital in the moments after she gave birth to her second daughter. One of the two midwives, Melody Bourne, gave evidence on the first day of the inquest.
There were two midwives present at the birth, Melody Bourne and Gaye Demanuele.
On the morning of January 23, 2012, they delivered Caroline Lovell's daughter. Just over an hour after the baby girl was born Ms Bourne said Ms Lovell was light-headed and hyperventilating, telling her midwives she was dying and needed to go to hospital.
"Gaye then questioned Caroline as to what she was feeling, in this conversation Caroline did not identify any physical symptoms," The Age reports Ms Bourne said. "Gaye and I also made efforts to calm and reassure Caroline." According to The Age "five minutes later, Ms Lovell became pale, cold and unresponsive and an ambulance was called." Ms Bourne was asked whether this could have been identified if the midwives had examined Ms Lovell. "There were more pressing events and there didn't appear to be any excessive blood loss," Ms Bourne said.
According to The Age she said there was no hospital on stand-by in case it went wrong.
"As far as I aware, it wasn't an option that was available," she said.
4. Twins born 24 days apart.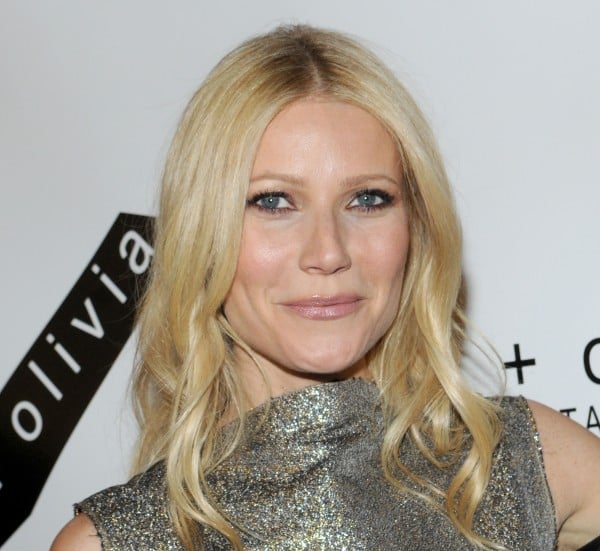 A mother in the US city of Boston has had her twin boys over three weeks apart.
Lindalva Pinheiro da Silva was just 24 weeks pregnant when her waters broke and she gave birth prematurely to one of her baby boys. However her second twin did not come.
She was kept in hospital until three weeks later she began to have contractions again.
But born at 3 pounds, 3 ounces (1.5kg), baby Ronaldo was bigger and stronger than his brother Alexandre, thanks to an extra 24 days inside. "That time made a crazy difference," da Silva told Good Morning America.
"He was born like a regular baby. He didn't need a breathing tube or anything."
Alexandre is still a bit smaller than his brother, and doctors say he might need surgery down the road for eye problems and a hernia.
5. Mum wants to change her daughter's middle name to... Awesome.
Lisa Flores is seeking a court approval to legally change her daughter's middle name. To "Awesome". The 2 1/2 year old girl's name currently is Viviana Contea Flores.
So why the change?
Mum originally allowed her 11 year-old son, Dominic, to pick out his sister's name, who picked Danger for his little sister's first name. Which mum vetoed. Dominic then requested his second choice - Awesome as a middle name. Mum didn't go with that one either.
However, since the birth Dominic has been a huge help to mum and she would like to honour his second-choice wish.
The Juneau Empire reports that Dominic said the cool name will allow her to tell people all her life that she has an "Awesome" middle name.
6. Footballer waits 6 weeks for surgery because of his sons' name tattoos.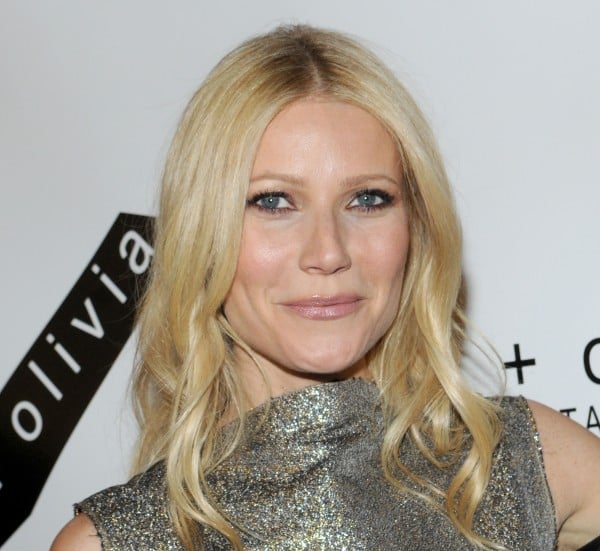 Retiring Gold Coast Titan Ashley Harrison was forced to wait six weeks for a diagnosis on his broken neck due to a recent tattoo. Harrison suffered a fracture to the C6 vertebrae in his spine when he was involved in a high tackle by Rabbitohs forward Luke Burgess on May 10.
Doctors needed to do an MRI scan to check the damage but couldn't do one immediately as Harrison recently inked his second son's name, William, on his chest. MRI scans cannot be done for 6 weeks after a new tattoo because the scan may cause swelling or burning because of metallic ingredients in the ink.
"It's a weird one but that's what they tell me," Harrison said. "It doesn't really matter. It hasn't changed anything but I'll get an idea if there's any other damage to the disc or around that break. They seem to think because the symptoms have gone down pretty quick I should be right. The break will heal, that's no drama, it's just the matter of how the disc has ended up through it all. We'll have a bit more of an accurate idea of time frames."
Harrison had the scan yesterday and will receive the result in 48 hours. The worst case scenario is that Harrison would be forced into an early retirement.