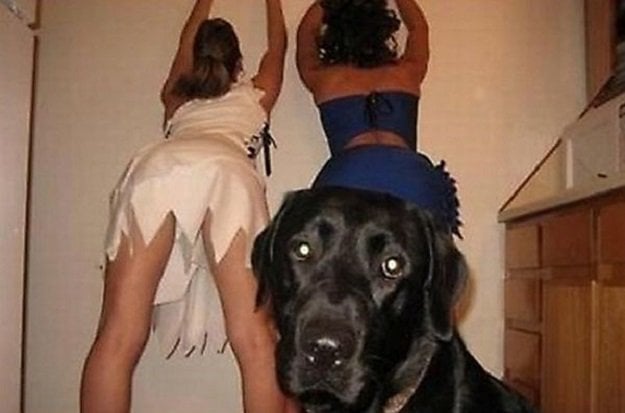 How many times have you found yourself singing along to the radio before arriving at the sobering realisation that you no longer relate to lyrics about partying, boys and the joys of being a twenty-something?
If only there was a song that described the realities of life as a, well, slightly older person. You know, all the fun stuff – wrinkles, financial difficulties and falling asleep after one drink. Why is nobody singing about that?
Fret not because, as usual, the internet has delivered. This parody of Taylor Swift's '22' is "the exclusive sweatpants-wearing, wine-drinking, Gouda-eating music video for 32." Enjoy.