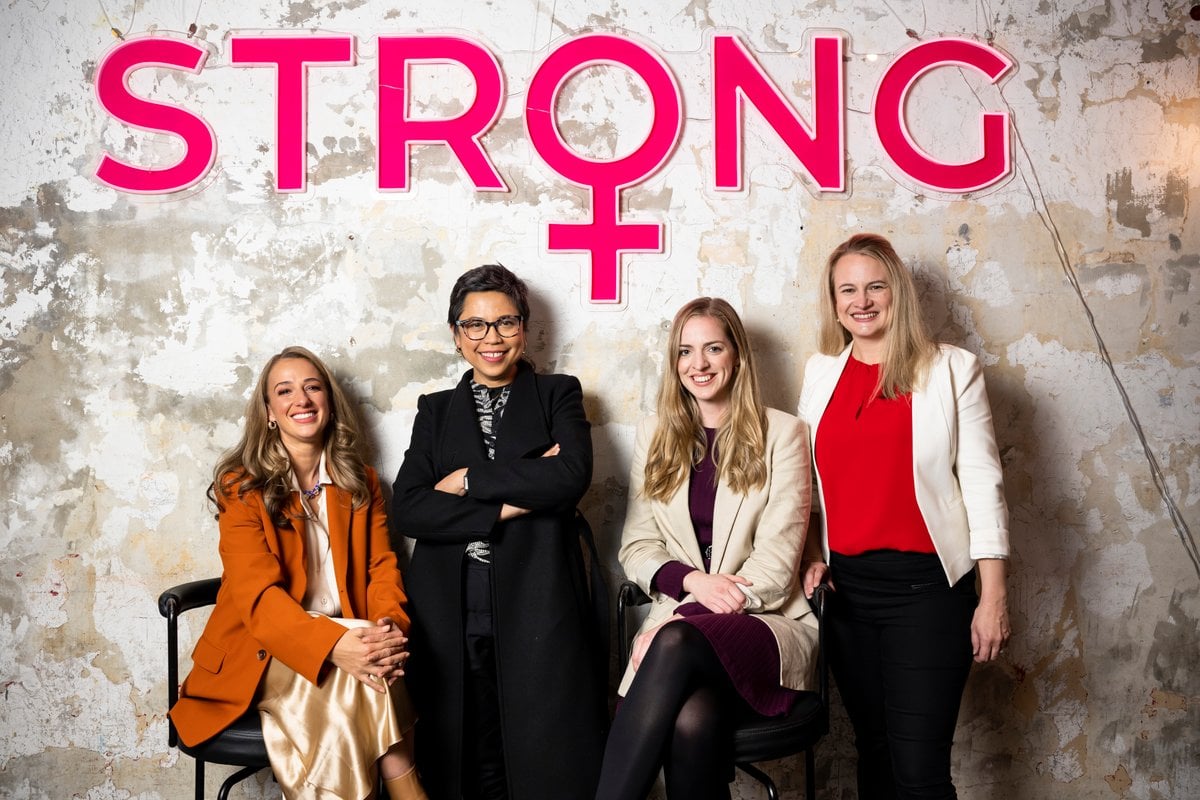 "Strength doesn't show itself in a comfortable space," Gladys Peters told the room. 
The General Manager of Sanofi Consumer Healthcare was telling the audience about her battle with breast cancer, while sitting on a panel celebrating female strength. A panel I was hosting for Ostelin's new brand campaign, Project Strong. 
She had the watching audience gripped. We were sitting in the downstairs function room of a busy restaurant, and despite the clangings of a commercial kitchen in the background – in that room, you could have heard a pin drop. 
"Life throws you curveballs. That's when you have to dig deep and you have to pull out something that will meet a challenge head on," she told us.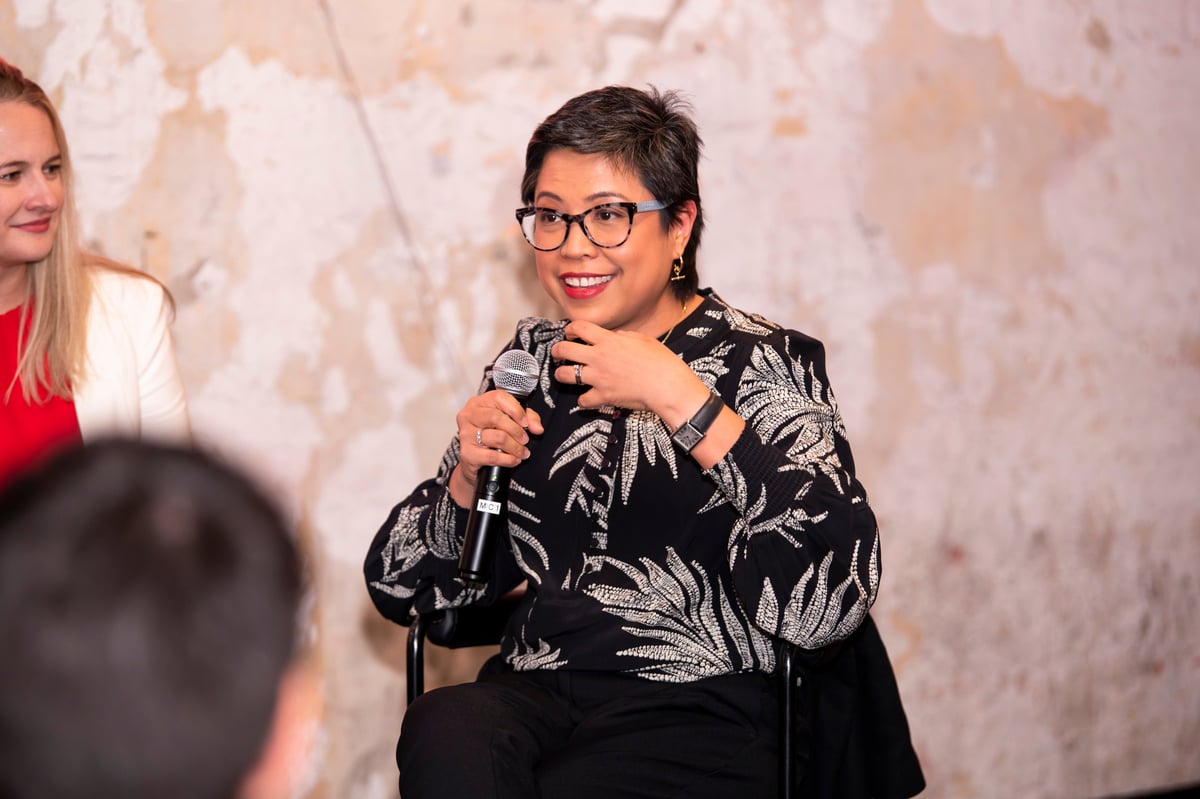 Gladys Peters. Image: Supplied.
"It was in the middle of my first year as GM with Sanofi, and it was an incredible period where I went; I know myself as a woman, as a business leader, and as a mum. I don't know myself as someone who is suddenly having to carry what might be seen as a sentence of weakness."
But finding strength in that moment is not a journey Gladys had to travel alone. She had a leadership team who stepped up and scooped up her responsibilities, and moments of pure kindness from strangers that buoyed her. Like the hairdresser who made time in her busy schedule to shave Gladys' head when she called the popular salon panicked that her hair was coming out in clumps.
"If you're able to come at 1pm, I will do it," the stylist had told her down the line. 
It was borrowing strength from others that helped Gladys bolster her own. 
And she wasn't alone. 
Sitting on that panel with me were three women from completely different worlds. Alongside Gladys was Samantha Gash, endurance athlete, former Survivor contestant and social change entrepreneur and Alicia Curtis, co-founder of Australian charity 100 Women, the official partner of Ostelin's Project Strong campaign.