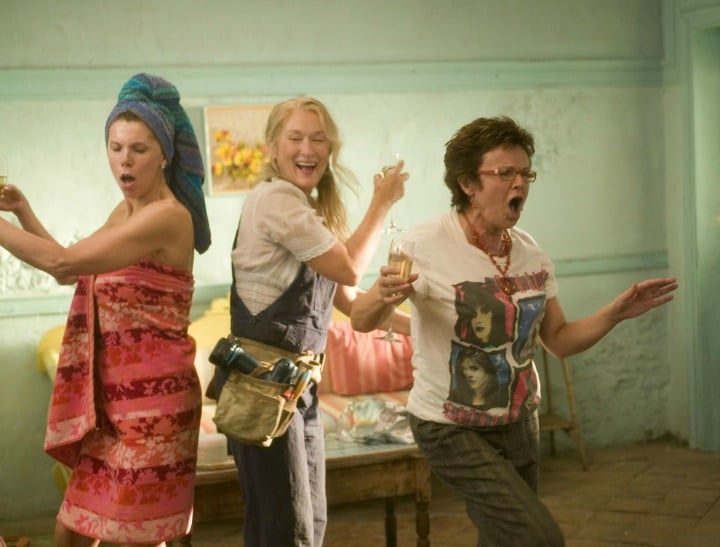 I cannot find the words to express how much I need my best friends.  The women I have loved for more than 20 years sustain me, hold me, get me and know me.  They are the girls who I can be stupid with and deeply serious with.  I can laugh and cry with them (often both at once).  Their acceptance, support and strength give me a foundation to face the world.
This week on Debrief Daily's podcast we explore Everlasting Love – the power, the glory and the wonder of female friendships.
You can listen to it here on iTunes
And below  on Soundcloud:
Find out what women need and get from each other, how men feel about our friendships, the reality verses the depiction of gal pals  (are we really as screechy as Sex and the City and as bitchy as Mean Girls?). What does it takes for a friendship to survive the massive transformations we make in life?
Debbie and Karen are approaching their golden anniversary of friendship – they finish each others sentences, giggle in unison and teach us what made them rock solid.
Here they are then:
And now:
And here are some other female friendships we love ...