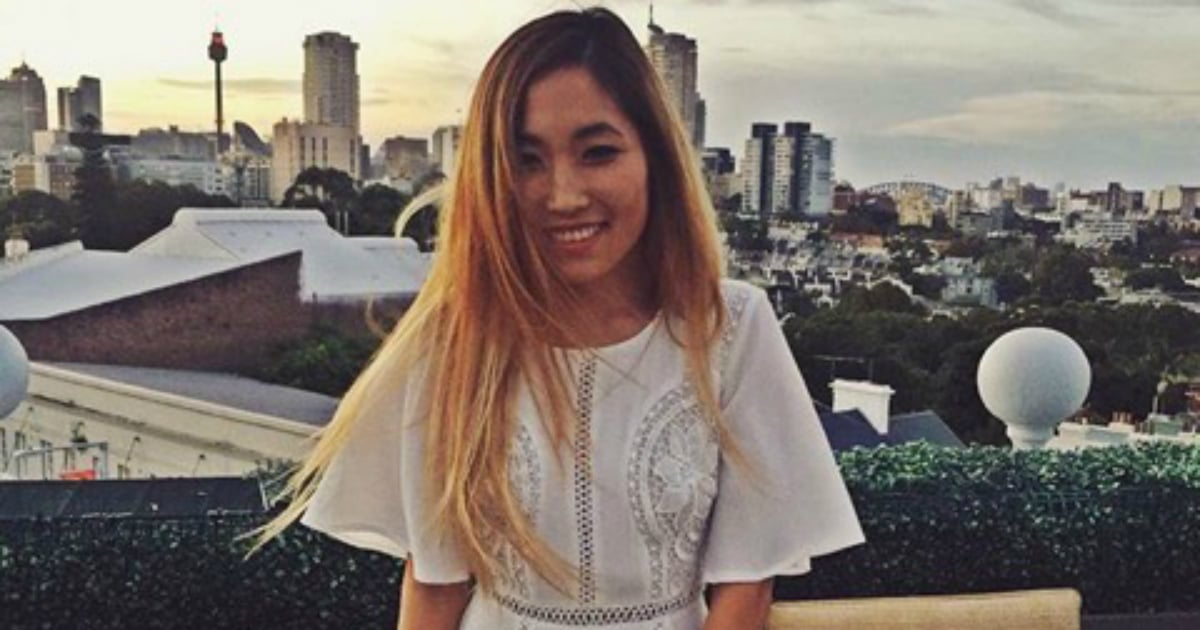 Jane Lu's online startup, Showpo, has been named as one of five Australian startups to watch in 2016 by Business Insider. Last year the online clothing retailer turned over $10m and sold to over 50 countries. She has over 900k followers on Showpo's Instagram. Jane built her business from nothing. She arrived in Australia from China with her migrant parents when she was seven, unable to speak English, but went on to graduate from High School with a UAI of 99+.
This is her story.
It was a typical day at the office. Sitting in my cubical, I had one screen opened to a spreadsheet and another on an online clothing store. My manager walks by and I quickly alt- tab to open up another spreadsheet. I looked at my phone. Three hours have just passed, I thought. I am literally three hours more dead than I was and all I've done is removed the circular referencing on this spreadsheet and added five dresses that I can't afford to my wish list. How is this my life?!
I had always been quite academic and thought I was on a great career trajectory when I got a cadetship job with a Big 4 accounting firm at the age of 18. I thought I was doing so well, until I realised I really hated accounting. The only thing I found excited me was a side business I had with friends where we ran market stalls on the weekend.
So on that seemingly uneventful day at the office, I decided to quit my job. My colleagues laughed at me behind my back. My friends thought I was an idiot. I didn't even have the guts to tell my parents. Regardless, I felt great about it! I'm going to follow my dreams and my business it going to make millions! I was on top of the world!