There were several heart-stopping moments of the Australian Open men's final on Sunday night, but none more so than in the minutes after the match ended.
Shortly after claiming victory against Spanish opponent Rafael Nadal, Swiss champion Roger Federer went to hug his wife Mirka in an emotion-filled embrace that was captured on camera.
Mirka Federer showered her husband with affection following his 4, 3-6, 6-1, 3-6, 6-3 win – suggesting the match meant quite a lot to the pair.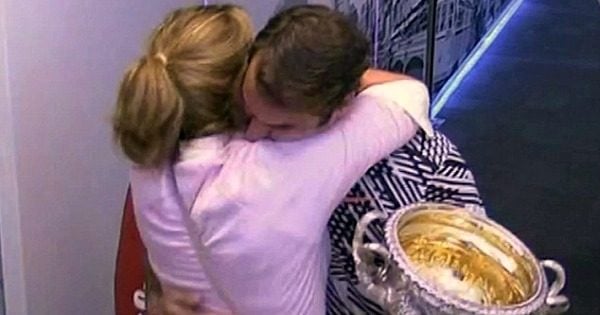 .
This isn't the first time the mum-of-four has captured the attention of audiences while supporting her tennis star husband.
A flamboyant jumper Mirka wore during Thursday night's semi-final caught eyes and divided many for its unusual appearance.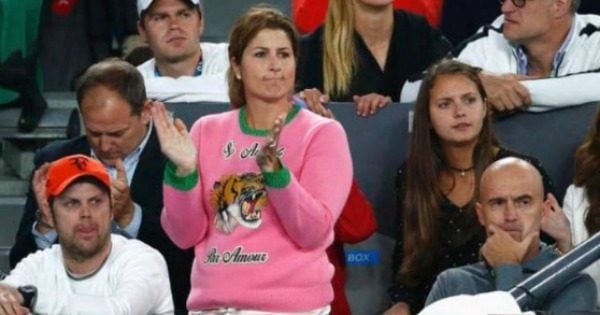 Sadly, this may be the last time we will see Mirka supporting her husband in an Australian tennis tournament.
Following the win, Federer hinted at the possibility of retirement, making a cryptic comment in a post-match interview at Rod Laver Arena.
"I hope to see you next year, but if not, this was a wonderful run here and I can't be more happy to have won tonight," Federer said, leading many reporters to speculate about his playing future.
We hope this isn't the last we see of our favourite Swiss couple.