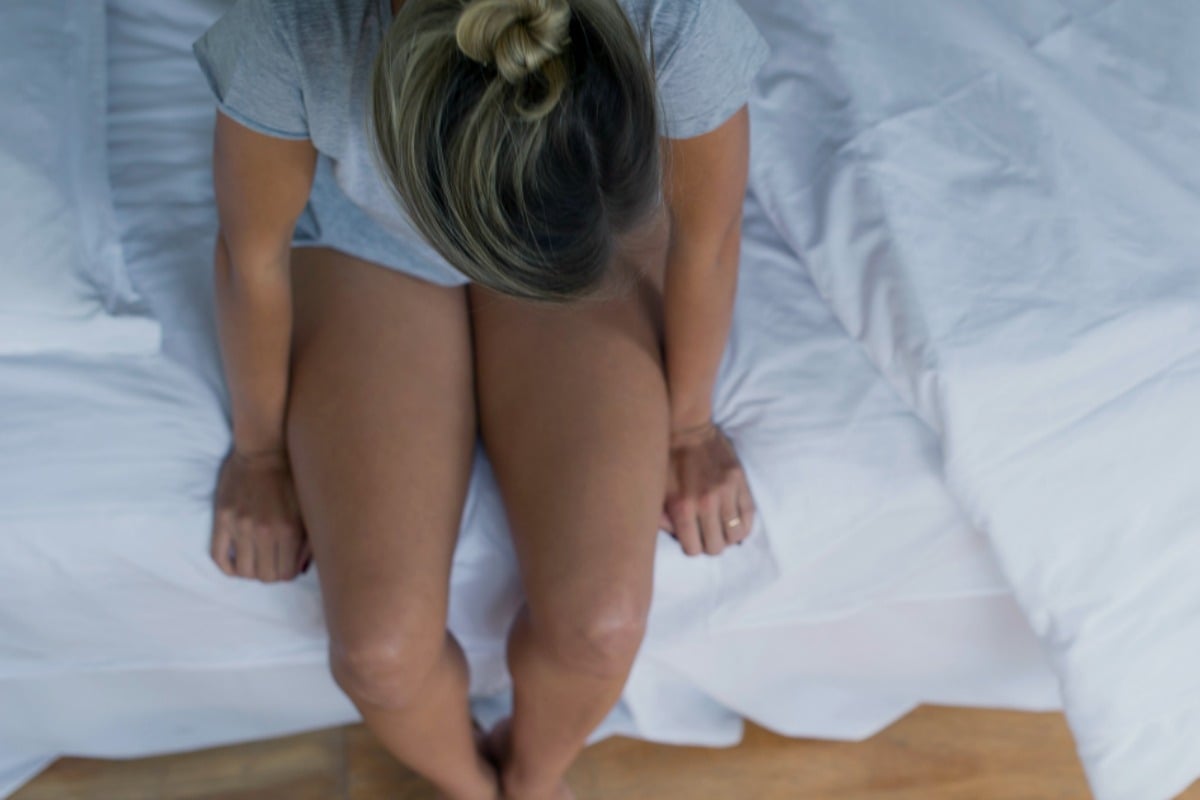 I am a 35-year-old woman and absolutely love my life.
I have a career that challenges me, that fulfils me and that I cannot wait to go to every day (well 99% of days, I am normal). I have wonderful friends and family that are supportive, that bring me laughter and that I have made countless memories with. I am healthy in mind, body and spirit, there isn't really anything that I feel like I am missing.
Actually that is not true, there is one thing I feel my life is missing, one factor that does impact my mind and my life and that is a romantic relationship.
Over the years I have only had two long term romantic relationships with a man. My first was one that I treasure the most, one when my life was more about fun than responsibility of career and everything that comes with adulthood. It was also the only relationship I have had where I can say honestly that I had a sex life.
I suffer from genophobia, a phobia of sexual intercourse. The thought of sex fills me with complete and utter anxiety. It is at a point now where I refuse to even entertain the idea, even when I am in a relationship.
It is something that has slowly affected my romantic life since my break up with *Rob, my first partner. It wasn't a sudden change, more like a leak that just got worse over time until it could no longer be contained.
Unlike many others that suffer from genophobia I haven't had a traumatic event that has impacted me and resulted in this disorder, in fact up until my relationship with Rob ended I would say that sex was definitely one of my favourite pastimes. It was pleasurable, it connected us, it was romantic at times and at others raw and passionate.
But then something changed inside me and slowly but surely my desire for sex reduced, until it came to a point where the thought of it actually scared me.