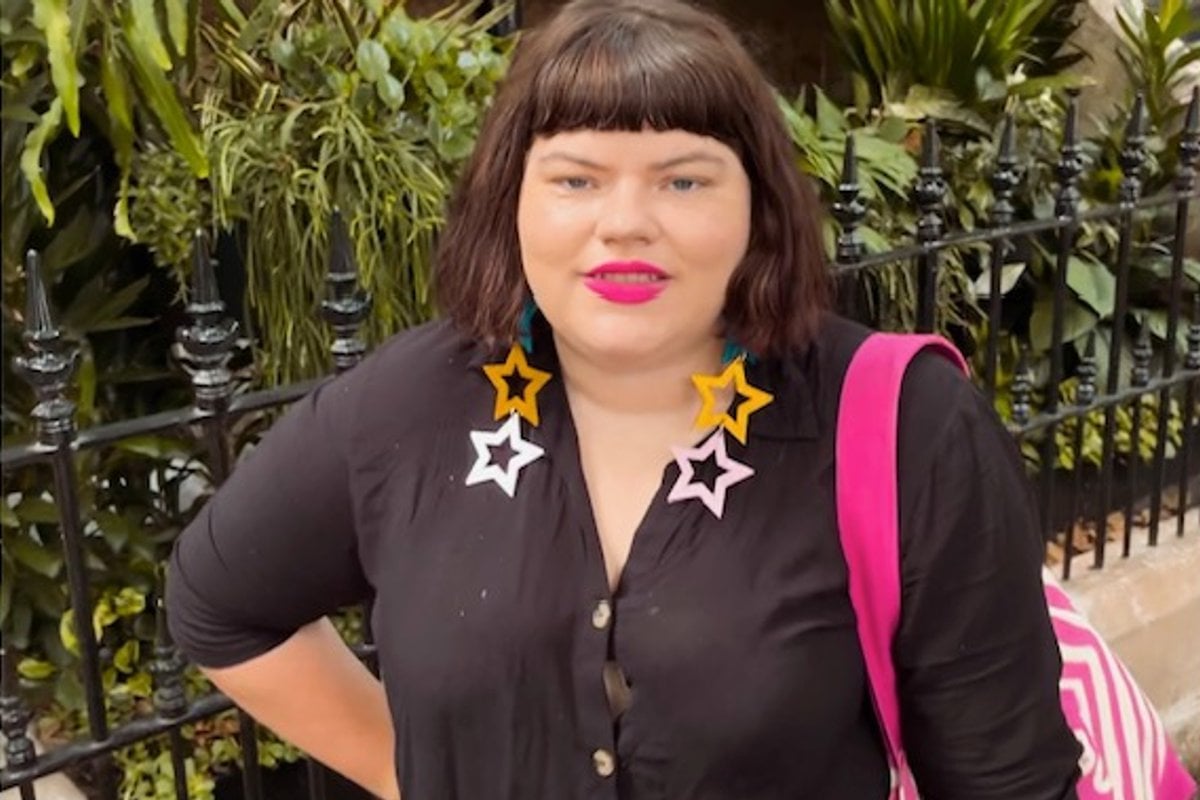 For most of us, going to the doctor is a nerve-wracking experience. It can make you feel really vulnerable. 
But when you are plus size, it's compounded by the fear that you will be dismissed, humiliated, and misdiagnosed. It's something I am constantly trying to navigate as a plus-size woman. 
What is appropriate health advice? And what is unhelpful fatphobic advice? 
Watch: Taryn Brumfitt - I Am. Post continues below.
The short answer is, I don't know. After all, I'm not actually a doctor, and that's what makes it all so complicated. 
I want to blindly trust health advice, but I understand the world we live in has skewed people's views and can influence how a doctor treats you. 
Sure, you might have a medical degree, but that doesn't mean you are immune to buying into diet culture or fatphobia and sometimes advice isn't always just based on facts but rather laced with judgement. 
As a plus-size person, my health is often questioned without any medical evidence to prove I'm unhealthy.
I've had perfect blood results and still been told my health is suffering because of my weight, but how? Where is the evidence?
I've sat in doctors' offices and been told there was no point going on any contraception until I got my weight under control. 
How are the two related? Surely denying a plus-size woman contraception isn't helpful? 
I've also been to the doctors for issues such as chronic UTIs and anxiety, and have been told if I lost weight, they'd evaporate, or the symptoms would dissipate. 
Spoiler, I've lost weight, and this hasn't happened.