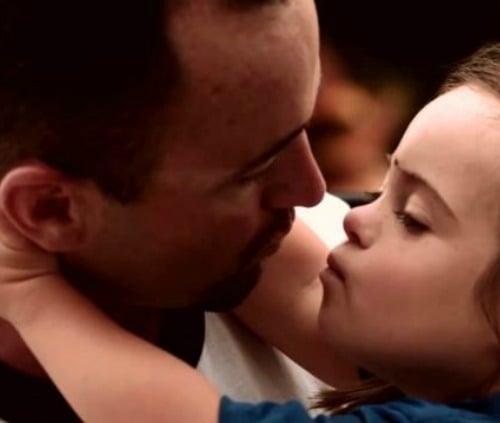 Heath White always aimed for perfection. He was a perfect son and student. He played sports. He became a pilot and then an FBI agent, married the perfect girl and began having perfect children.
Their first child was a girl. Then in 2007 Jennifer fell pregnant again. And what she told Heath shocked him to the core.
Their second child was another girl, but she had Down Syndrome.