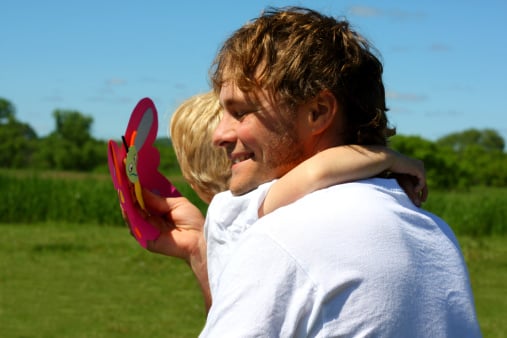 Just realised that it's Father's Day on Sunday? Us too.
We love them more than just once a year.
But it always seems that we only remember THEIR day at the last moment.
Whether it is the man you call Dad. Or your Father-in-Law. Or your brother. Or your partner. This Sunday is their day to celebrate them being a dad.
And because we could never tell them that we…maybe…kind of…forgot (because we don't forget important dates…right?), here are some last minute gifts that you can organise with the few days remaining.
1. The DIY Instagram photo collage.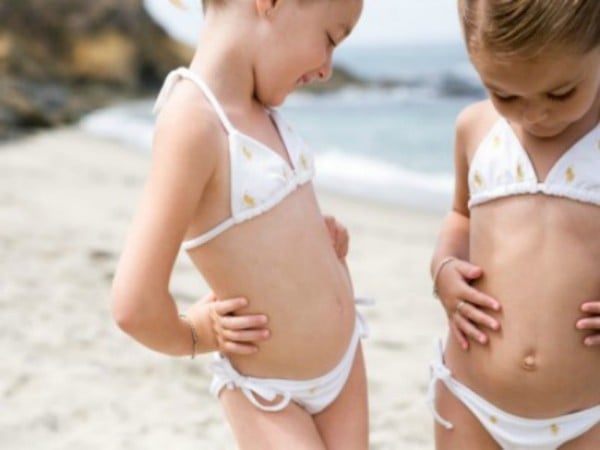 One for the heartfelt, get-the-kids-involved, treasure-it-forever tick box.
All you need is some Instagram photos (or any photos really), craft paste and a canvas.
For more instructions go here.
2. Engraved cufflinks.