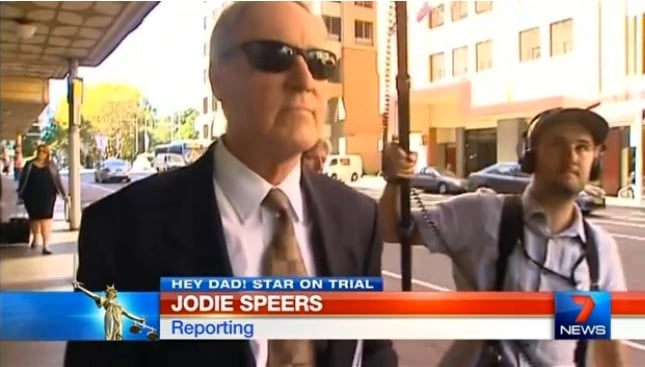 1. Father poisoned 4-month daughter
A Brisbane father who poisoned his four-month old daughter with antipsychotic drugs and forced her to swallow a 10-cent coin has applied to a court to be allowed access to the baby.
The 19-year old man was charged with attempted murder in August and granted bail but yesterday applied to the Family Court to be allowed contact with his former partner.
Magistrate Paul Kluck denied the application, upholding the bail conditions, which prevent him from contacting his former partner or daughter.

2. Charlotte Dawson
Scott Miller has vowed to stay off drugs and focus on helping others following the suicide of his ex-wife Charlotte Dawson. News Limited report that Miller was in a state of shock after Dawson's death but had said "this is showing me how many people that are out there that need help, now I'm going to channel my energies into helping others.''
Meanwhile close friends Maddy Huett, 25, and Simone Holtznagel, 20 who met Dawson through the TV show 'Australia's Next Top Model' have posted tributes on their instagram accounts saying they much they loved and admired their "2nd mum".

3. Bashed baby dies
A newborn baby reportedly bashed by his 15-year old father has died in a Perth Hospital.
Fairfax Media report that the baby died with his family at his bedside, and that no decision was required to be made regarding life support.
The father has been charged with aggravated grievous bodily harm.
4. "Hey Dad!" star in court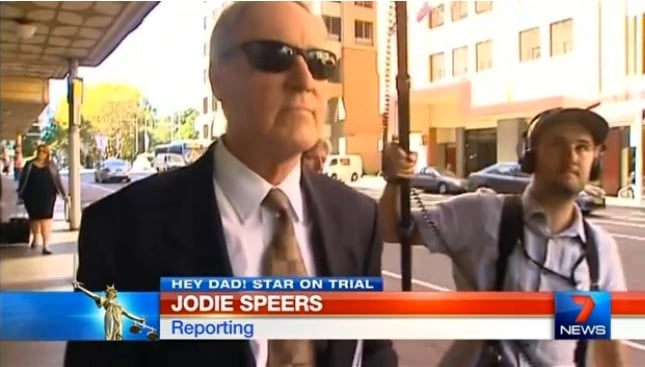 Robert Hughes, the popular star of the late 1980's hit show "Hey Dad!" has pleaded not guilty to 11 sexual and indecent assault charges against five girls.
In the first day of his trial yesterday the jury heard the list of the former actor's alleged offences. For more read this post here "Hey Dad star allegedly abused victim then gave her a teddy bear".
5. Call for Minister to resign
There have been calls for Immigration Minister Scott Morrison to resign after he confirmed that he knew a week ago that his initial statement about a riot on Manus Island was wrong, but he took until Saturday to correct himself.
In Parliament yesterday Mr Morrision claimed he was given incorrect information.