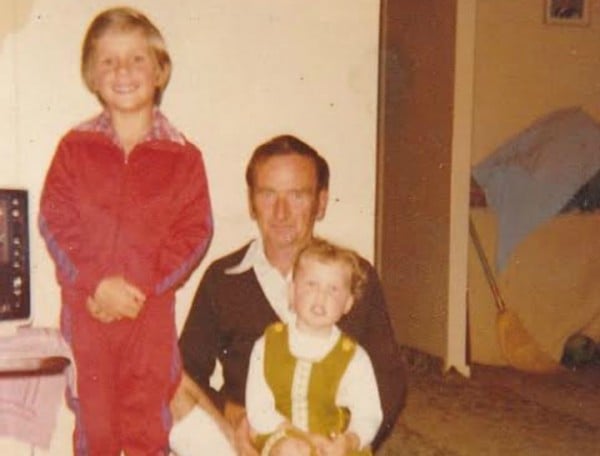 Looking back, it was probably the day he threw the dinner plate at my mother's head. I'm guessing that was the moment I realised my father wasn't the great man I thought he was.
My father wasn't an aggressive man, well not physically. And not usually.
Depending on who you listen to, he was either a top bloke, a bum or a misunderstood genius, but whatever he was, there's no denying he was an alcoholic – and not even a particularly good one.
He was a man lost to his mad mind long before I was even born. To me though, his young daughter, he was just 'dad'. A dad who took us to church on Sundays, a dad who bought us chips and coke and let us play Pacman while he drank beers with the other barflies at the pub on a Sunday.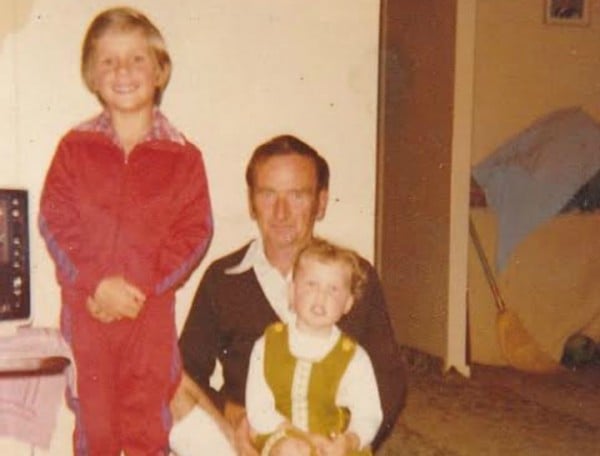 He was the fun one, the one who tickled me and told me jokes I never really understood and the one who let me sit on his lap and help him drive his old Holden station wagon around the back yard.
Yet in hindsight, seeing him through my grown eyes, I realise that for much of my life, I idolised the wrong parent. It's so obvious to me now that my brother and I weren't aware that our lives weren't normal. That to have a father who verbally abused his wife on a constant basis wasn't normal. That to be in a household where as a child, were often afraid of what your father would do next, wasn't normal.
And do you know why?
Because it's all we ever knew. It was our normal.
That particular night started out well enough, and my brother and I tell this story often when we get together at barbeques or dinners and we inject it with humour. It's crazy really - in reality, domestic violence is anything but funny.