Dining out has never been as hard as it is in 2017.
First, you'll probably (definitely) be judged for ordering a smashed avo toast.
Next, you may encounter the person next to you being served a 'deconstructed sushi'.
And worst of all, you may pick up a menu and have NO IDEA what any of it means.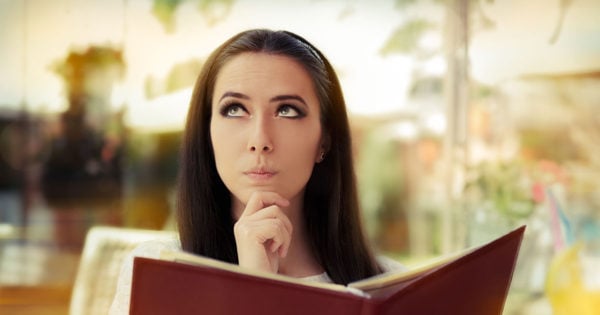 Add in a side of a slightly judgemental waiter (yes, they will judge you for picking tap water over sparkling) and you have yourself the perfect a traumatising night out.
But, thankfully, there are ways you can get through your meal without turning to 'Google translate' or forking out a million dollars on a red wine reduction that's actually just tomato sauce.
You just need to know the lingo before you dine.