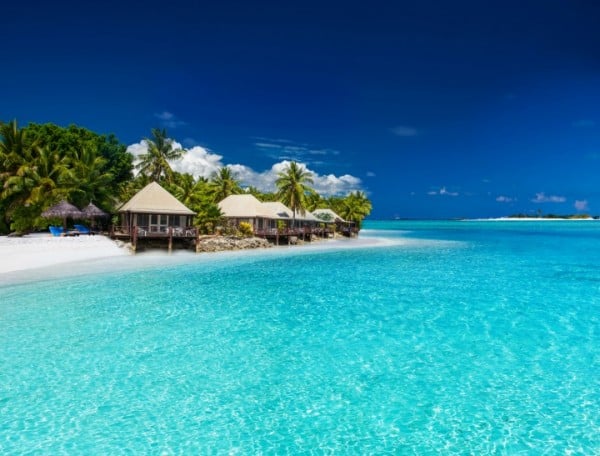 Yes, it might seem like a first world problem, but I was genuinely concerned about how I was going to survive a recent family holiday in Fiji.
I was spending nine days there, with my fiance's entire family. Including a preschooler. And a toddler with a stomach bug. And an octogenarian.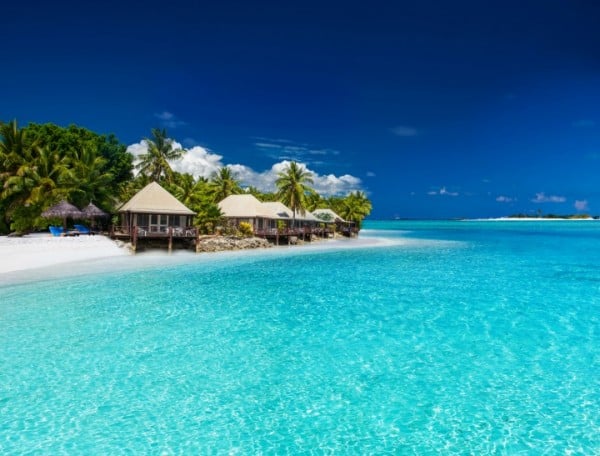 So yes, I had some reservations.
But you know what? I shouldn't have. Because everything about the trip - from checking in to checking out - was completely stress-free.
Here's how to make the most out of a family holiday in Fiji.
1. Pick the right resort.
We stayed at Shangri-La's Fijian Resort and Spa - Yanuca and it was definitely the right choice for us, as it was extremely family-friendly. However, there are resorts to suit every budget and situation, so do your research.
Some are more geared towards kids while others are more suitable for honeymooners, but there are plenty of options to choose from.
2. Make the most of free, kid-friendly activities.
Most resorts will offer a range of activities that the kids will love - whether it's snorkelling, kayaking or even specific kid's club games.
Tip: Choose a resort that has a great kids' club, and all the hard work of keeping your offspring entertained will be taken care of for you. While we were there, the kids' club organised movie nights, pool activities and plenty of games and sports.