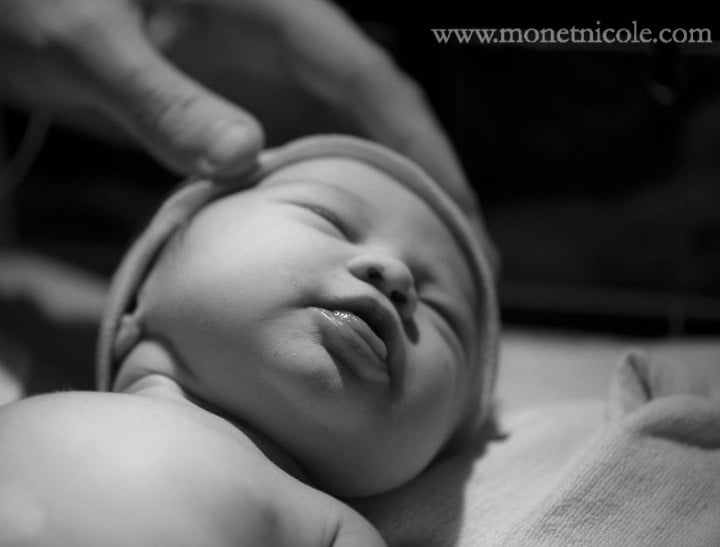 Let's sing the praises of the unsung birth heroes.
As a birth photographer, I'm asked to capture some of the most important stories of a family's life. I step into their birthing space and document the small and big moments that unfold. I tell the story of their son and daughter's entrance into the world. The struggles, the fears, the pain, the joy.
These stories are beautiful stories.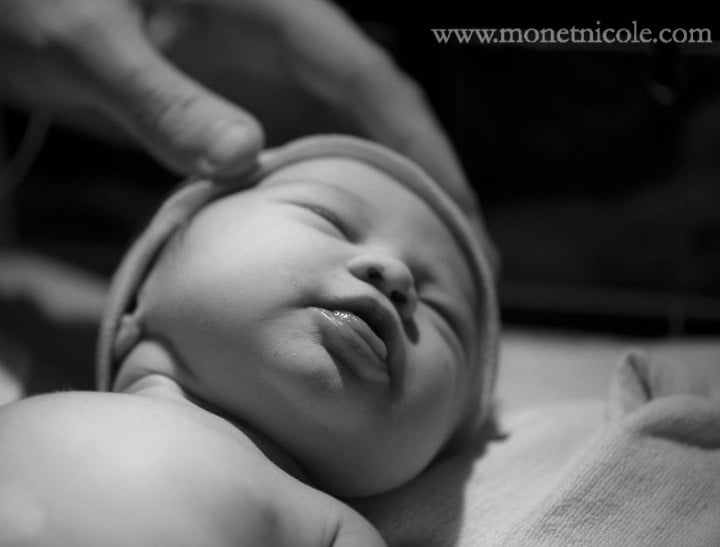 But in the birth world, I see a certain type of birth held up as ideal, and in my work I capture many that would fit the standard. The fictional "first place trophy of childbirth" always seems to go to the un-medicated, vaginal births where mom and partner are active and unhindered by doctors or nurses.  Just last night, I read an amazing birth story where mom, unintentionally, gave birth at home in her bathtub. Her husband caught the baby because no one else was there. They sat at home on their couch and soaked in all the newborn goodness. It was a great birth story…and I'm sure it will get passed around again and again.
I had the honor of photographing this gorgeous cesarean birth – not the plan, (she was hoping for a VBAC – vaginal birth after caesarian) but beautiful, powerful – and redemptive, in its own right.
You might also like: A "religious group" wants you to know your c-section didn't count as a real birth.
Many of you probably read about the amazing footling breech birth I photographed in February. Mum was being prepped for an emergency c-section when she felt such a strong urge to push that her daughter came out, feet first, while she was on the operating table. Again, another amazing birth story that inspired countless women to hold on to their birthing goals.