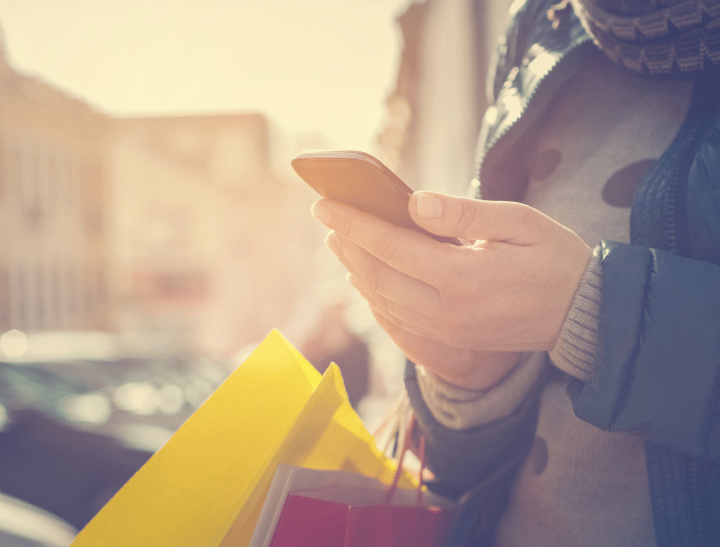 The rise of gigantic mothers groups on Facebook has opened incredible doors, enabling the sisterhood to stay connected like never before.
From hairdresser recommendations to tips for toilet training, if you need to know anything at all you can just ask your local mummy network. You'll get the answer you want and about a hundred more from women who can't deny their biological urge to be helpful.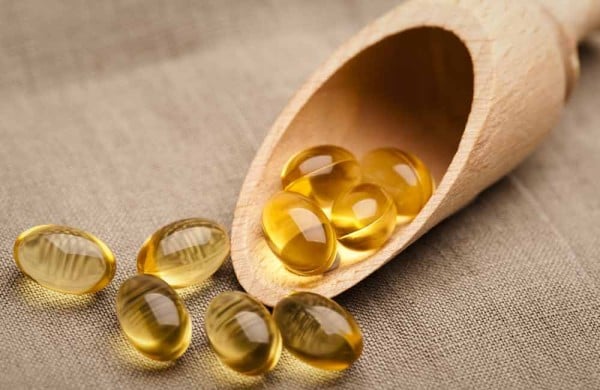 I have a love/hate relationship with my local mums' Facebook group. At best, it's informative and fun. At worst, it's bitchy and even shocking.
Read more: What your Facebook status really says about you.
These are the types of posts on parenting boards that most of us struggle to get our heads around:
1. The thinly veiled bragger.
"OMG so tired. I just fed my son food from a sachet! Please tell me I'm not a bad mum!"
What you're really telling us is that you make all your kid's meals from scratch. Probably using organic ingredients. And that your kid actually eats kale chips on a regular basis rather than smashing them into his hair.
The rest of us are rolling our eyes. Vegetables from a packet still count as vegetables in our houses.
2. The nosey parker.
You see these posts a lot. Ones that say, "Police sirens on Smith Street! Does anybody know what's going on?".