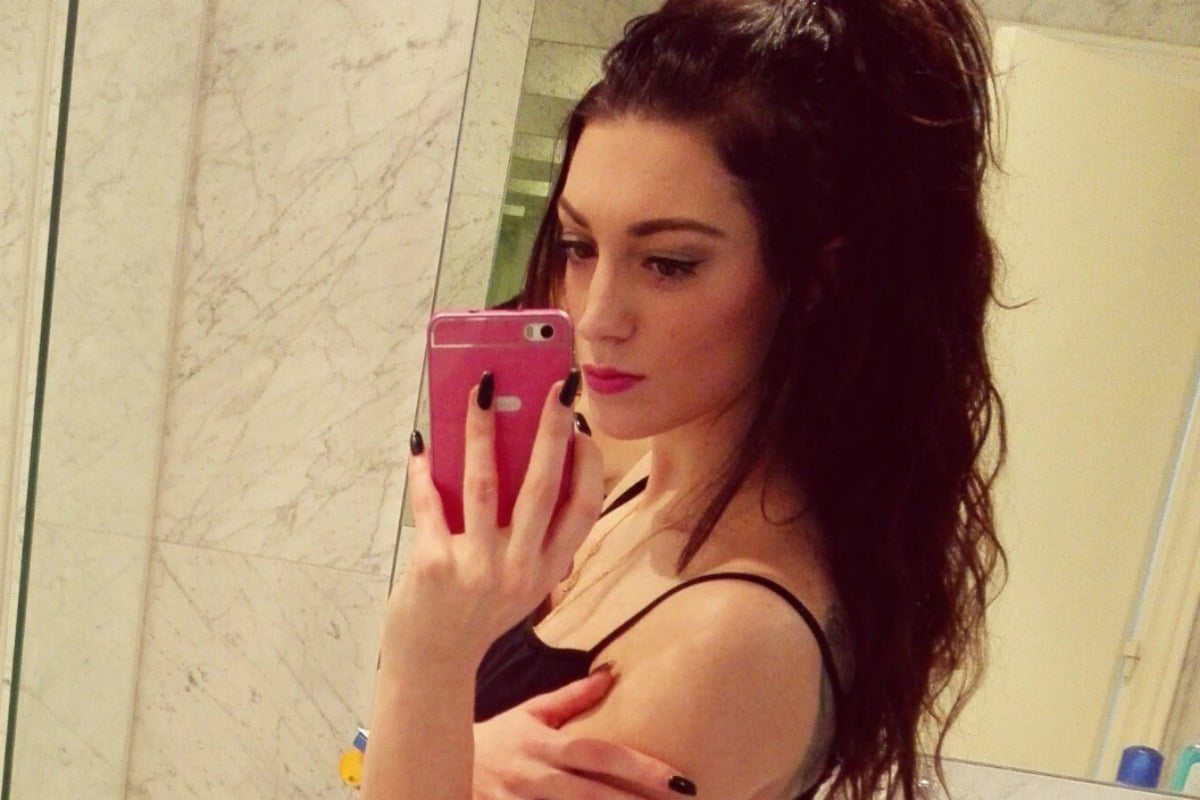 I'd broken up with my boyfriend. Not because I didn't love him, but because I'm sober and I couldn't share him with drugs anymore. It's one of the hardest things I've ever had to.
I blocked him on messenger, Facebook, sent his emails to spam, etc. And I waited — and hoped — for him to wake up and come knocking on my door.
Then one Friday night about three weeks later, I got this WhatsApp message:
"Are we still together?"
No.
"Good. Thought I'd check. Because I'm going on a date."
Watch: The horoscopes and breakups. Post continues below.
That shook me. I had thought he might have been pining for me. Hitting his bottom. Instead, he was out having the time of his life.
So what was I doing? Waiting around?
I instantly signed up on Tinder, Bumble and OK Cupid (I don't do anything by halves). By the following night, I had a date.
The following week, I had two more (a second date and a new guy). The first date was lovely. But we ran out of things to say on the second.