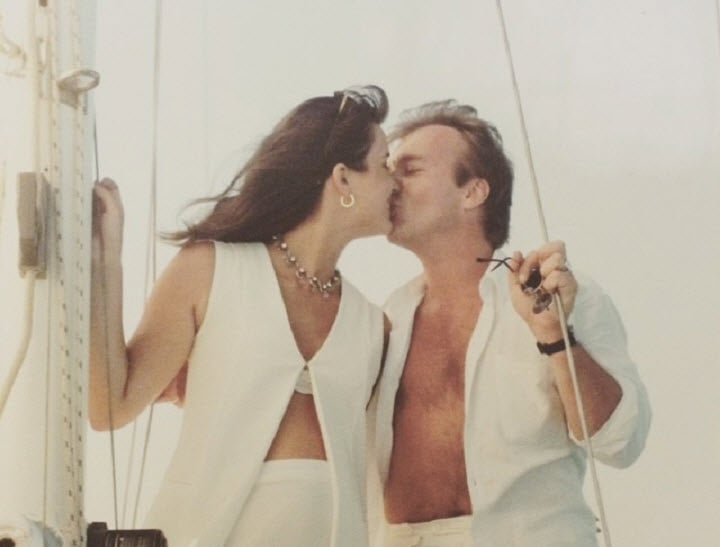 My first love, my husband and father of my first child died on Friday, 8th May, 2015
He died of liver and bone cancer and I was not there and had not seen him for 17 years. I know it was 17 years because I left him when our daughter was nine months old.
It has been a maelstrom of emotion since I found out he had finally karked it? – ?tellingly from a friend request (then reading the feed and confirming by direct messaging on Facebook) from the man who was Rob's best friend, and best man at our wedding on a beach in Australia's Northern Territory.
Here's why it has been such chaos of feeling…
Robert John Lee Mulqueeny was made up of two people. One was funny, caring, loving, beautiful. The other was snarling, irrational, selfish, shallow. But I do not want to focus on or speak about the latter version of Rob. I want to speak about the first.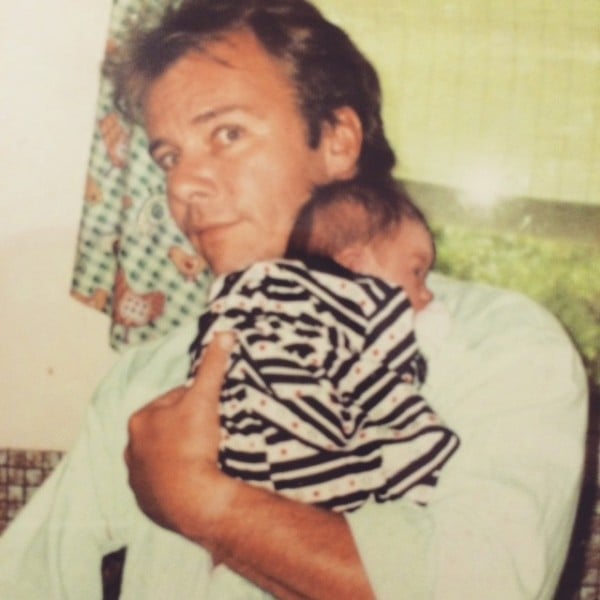 But I can't.
I can't because all of my memories are of terrible times. I try to remember back to why I loved him so much I would abandon everything just to speak to him for a few moments on the phone. Why I left my life in England to live in the remote mines and Aboriginal settlements of Australia where he chose to work in as a chef, often in caravans and temporary accommodation; because in my 20s nothing else mattered other than being with the man I loved with every fibre of my being.
But I can't. I can't remember.
I can remember sitting in a car park about two years ago and answering a telephone call from him. His comms were often bizarre, and I never knew which Rob was sending them. More often than not, the latter Rob would reach out, but this time, it was my real Rob. We talked for two hours at least. We talked about our daughter, about our love affair that he referred to as the greatest love affair ever (rose-tinted glasses there as I assured him at the time, and he laughed) but it was magical, and intense. We laughed. I cried a bit, not that he knew but I cried because all I wanted then was for us to be whole and together but I knew it was fleeting, these moments of Rob 1.