Nine months ago, Georgia Tripos was competing against 24 other women for the love of Bachelor Richie Strahan.
Now, she's been charged with trafficking the drug ice, with police alleging she has been running a syndicate with her friend.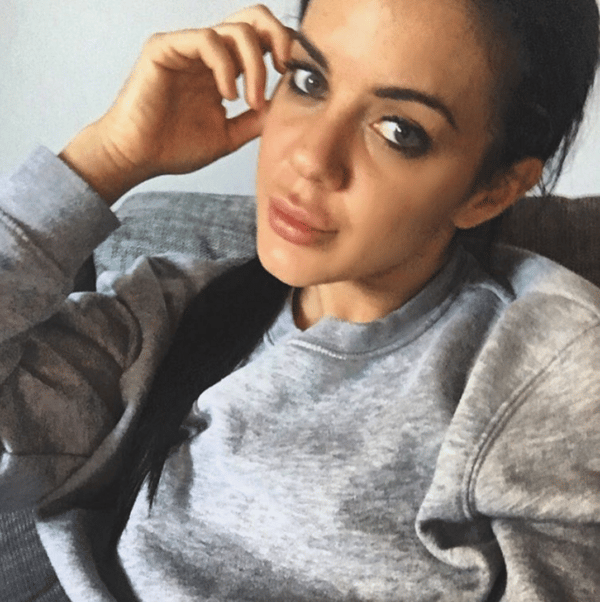 According to 9 News, 25-year-old Georgia was arrested yesterday afternoon, and charged with trafficking amphetamine and cocaine.
A friend of Georgia's, Kristiana Karakostas, was arrested at the Mount Waverley real estate agency in Melbourne where the pair both work, 9 News reports.