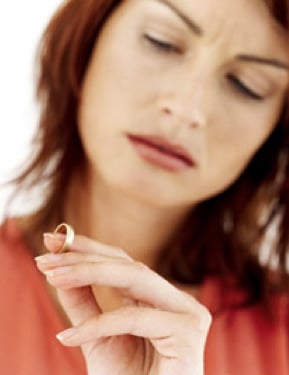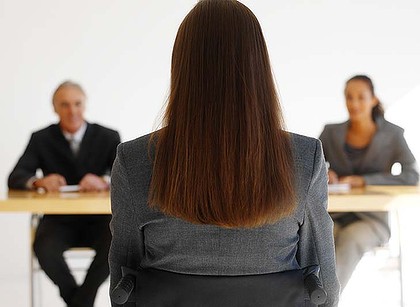 Is it ever okay to hide your relationship status by removing your wedding ring?
According to a recent study, one in three women not only think it is okay, but they do it regularly.
Nearly 2000 married women were surveyed about situations in which they take their wedding rings off (excluding reasons like showering and housework), and sadly, 1 in 3 of those women said they take their rings off for job interviews – because they were worried that the 'signal of my relationship status would harm my chances of getting the job.'
Basically, many women are convinced that employers think wedding ring = babies = thanks, but no thanks.
Ali O'Neill, a representative form the company who carried out the survey, had this to say:
Even in modern times, many women still firmly believe that they are pigeonholed by their relationship status – fearing fewer opportunities should they be viewed as likely to swan off to start a family, and so take their ring off to avoid this happening. Whether this be the case or not, it's clear that these kind of stereotypes are still a problem in the workplace.

It's clear from our results that engagement and wedding rings signify so much more than simply a marriage – they're a signal of our life plan.