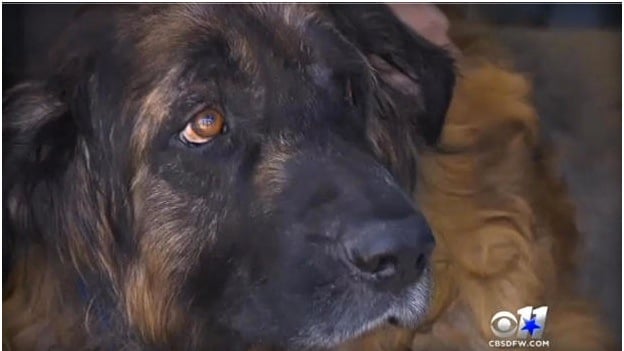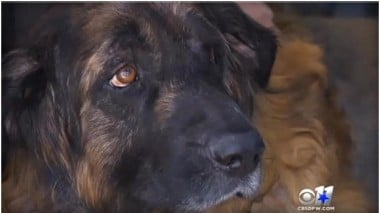 For Marian Harris it was a difficult decision to have her beloved Leonberger dog, Sid euthanized.
Her veterinarian, Millard Lucien Tierce told her and her husband, Jamie last October that they had no choice, four-year old Sid was suffering from a congenital spinal disorder.
So imagine their horror when they found out that Sid was in fact alive – six months later – and cruelly being kept by the veterinarian in a cage and used for blood transfusions.
The devastating scene has played out in the US city of Fort Worth, Texas.