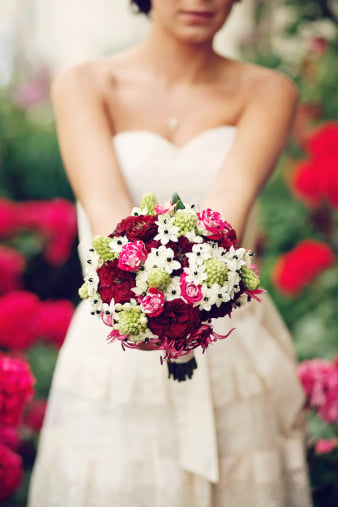 Getting hitched?
We take a look at ways you can have the day of your dreams AND help people around the world.
1. Diamonds are a girl's best friend
More and more jewellers around the world are adopting a zero tolerance policy towards blood diamonds that help fund civil wars and other atrocities. Check out Tiffany and Zoara.
Want to reduce the environmental impact of your wedding? Opt for "pre-loved" wedding and engagement rings from local antique stores, Gumtree and eBay. Have a look before you dismiss this idea!
Buy your wedding bands from Do Amore – for every ring sold, two people in the developing world receive clean water, for life.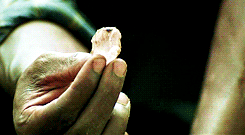 2. Strapped for cash?
The sensible bride's wedding dress option is to buy second hand. You'll only wear it once (hopefully) so why spend thousands?
But what if I said you can save some cash AND do your bit for the homeless? Well, you can! Vinnies now has an entire section of donated wedding dresses in one of its Sydney stores.
A quick Google search throws up countless websites and stores around Australia selling stunning pre-loved gowns at a fraction of the original price. Some of the best include I Do Gowns, Savvy Brides and The Barefaced Bride.