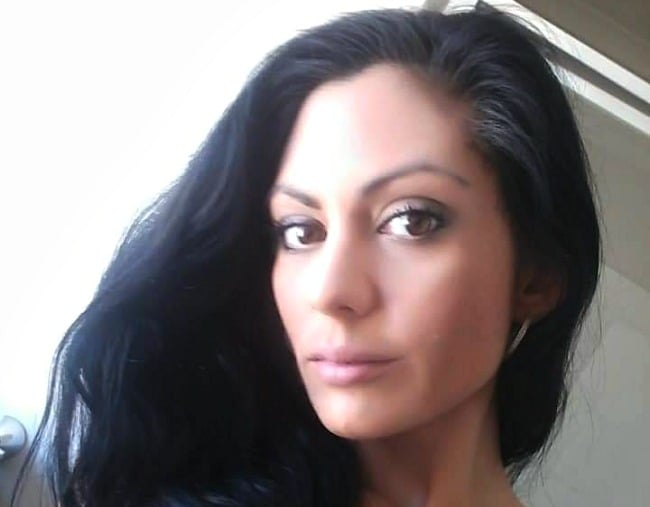 For Lisa Tarbotton, the pain began the moment she woke up after the procedure. Doctors had told her she could expect minor, period-like cramps after having the Essure permanent contraceptive device inserted, but she says what she endured was agony.
"I was in tears," the Perth woman told Mamamia. "I could barely walk. My ex-husband had to basically carry me out of the day surgery unit to the car."
Eight years later, there's been little relief. She says she's suffered recurring pain, extremely heavy, clotting periods, a constant metallic taste in her mouth, loss of appetite, severe fatigue and brain fog – none of which she'd experienced prior to being fitted with Essure.
Lisa says she's been so sick that she ultimately decided to relinquish primary care of her three children to her ex-husband; "I couldn't be the person I wanted to be, I couldn't be the mother, the wife," she said, tearfully. "So it's in the best interests of the children."
Her life devastated by her symptoms, Lisa now is among dozens of women taking part in a class action against Essure's manufacturer, Bayer.
"It's been horrific for these ladies."
Essure is a permanent contraceptive device comprised of a metal coil inserted into the fallopian tubes. Over the course of three months, a scar tissue forms around the inserts to block sperm from reaching an egg.
But according to reports, including those documented by health watchdog, the Therapeutic Goods Administration, the product has been linked to several adverse symptoms, the most severe of which required women to undergo hysterectomies.
The class action suit, announced earlier this week by Slater and Gordon, follows similar legal action in United States, Canada and Scotland.
Slater and Gordon associate, Ebony Birchall, is leading the case, and hopes to have it before the courts by the end of 2018.
She told Mamamia the women involved have reported suffering a range of symptoms as a result of the device, from severe pain in the pelvic region, to unplanned pregnancies and nickel poisoning.
"We've also had ladies whose device had dislodged from where it's supposed to be and migrated to other parts of the body," Ebony Birchall said. "Because it's a metal coil – a sharp object – once it's on the move, it has then perforated organs. So we've had Fallopian tubes perforated, perforated uteruses, even a bowel that's been perforated.
"It's been horrific for these ladies."