"Oh, you're engaged! Congratulations! Let's see the ring."
Engagement news is inevitably followed by questions about the ring. Society dictates it must be expensive, it must be brandished with a big, fat diamond and catch the eye of an entire room before it's even walked in.
But what if expensive rings really aren't your thing? What if you're looking for rings that won't blow your budget so you can put the extra cash towards the big day?
These options might be just your thing.
Hammered White Gold Engagement ring from Sarah Hood Jewelry on Etsy for AU$1,237.46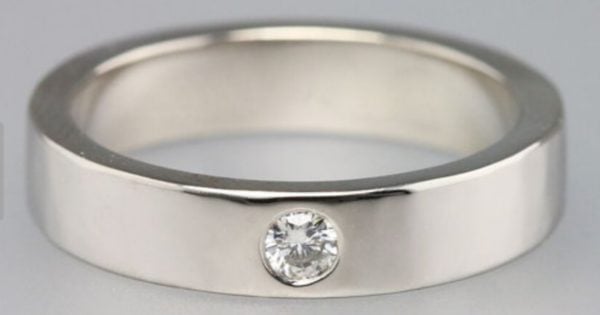 Rose Cut Pink Purple Lavender Sapphire from Specimental for AU$802.68