Rachel looks so happy and gorgeous in this photo with her Mum – but as we know – Endo is an invisible illness.
When she sent us her story we were very worried about her. We have since been in touch and we believe she is feeling more positive now. But her story reminds us that Endo can affect every part of a person's life and having the support of others on our page really does help. Please share her story to raise awareness of this horrible, insidious disease.
If you're suffering from Endometriosis or experiencing symptoms, always seek medical advice from your doctor for diagnosis and treatment options.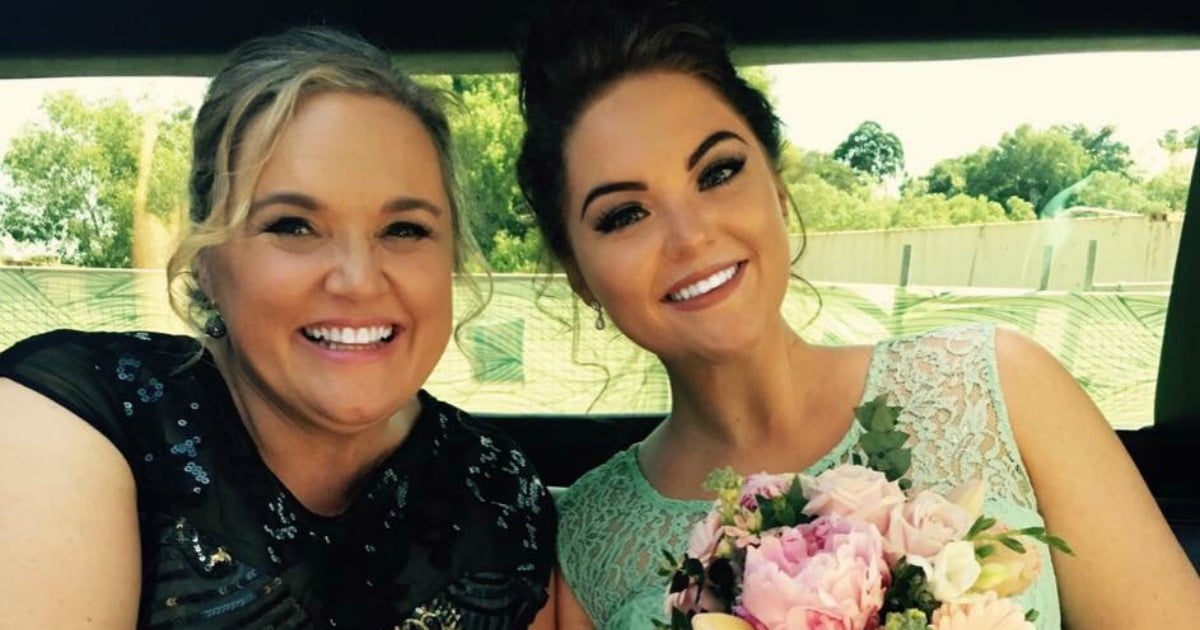 Dear Endo,
Today I admit defeat; you win.
You have taken everything from me. I'm merely a passenger in this body of which you control.
You have changed my life forever.
I can't get away from you no matter what I do, you're my shadow.
You have altered my outlook on life. I used to tell myself "just keep going, just keep going".
Not anymore.
I used to love my career, being outside every day, working as a team. Working hard and being respected.
Not anymore.