Rachel looks so happy and gorgeous in this photo with her Mum – but as we know – Endo is an invisible illness.
When she sent us her story we were very worried about her. We have since been in touch and we believe she is feeling more positive now. But her story reminds us that Endo can affect every part of a person's life and having the support of others on our page really does help. Please share her story to raise awareness of this horrible, insidious disease.
If you're suffering from Endometriosis or experiencing symptoms, always seek medical advice from your doctor for diagnosis and treatment options.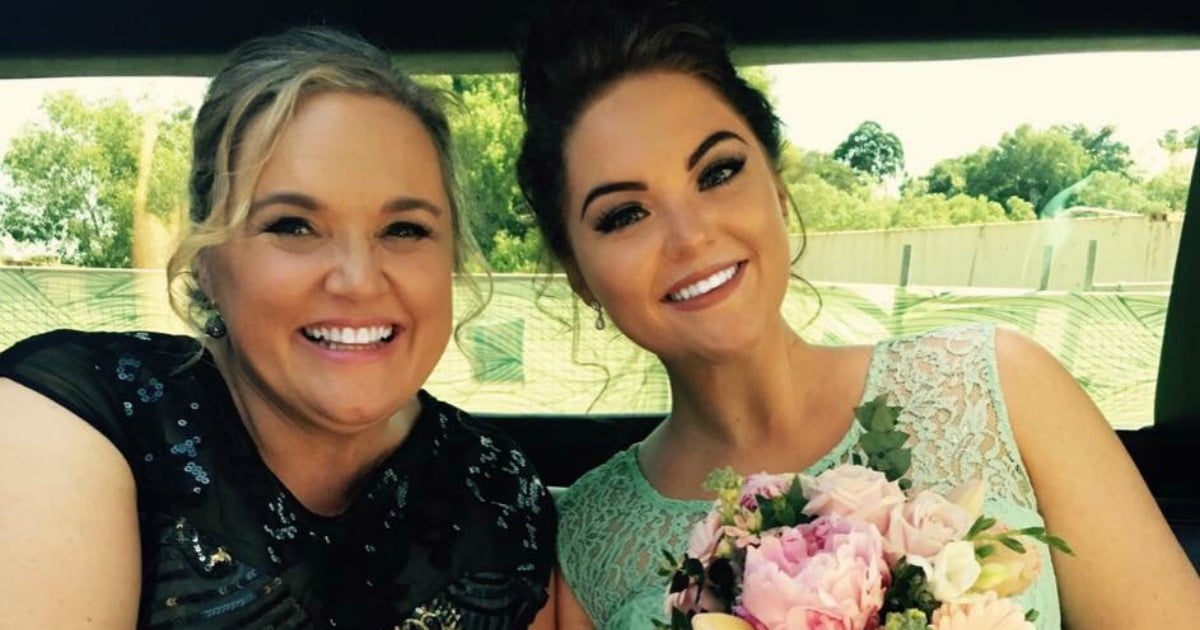 Dear Endo,
Today I admit defeat; you win.
You have taken everything from me. I'm merely a passenger in this body of which you control.
You have changed my life forever.
I can't get away from you no matter what I do, you're my shadow.
You have altered my outlook on life. I used to tell myself "just keep going, just keep going".
Not anymore.
I used to love my career, being outside every day, working as a team. Working hard and being respected.
Not anymore.
I rarely come to work and when I do I can't commit 100 per cent, the pain's too much to focus. The exhaustion is too much.
My career is hanging by the thinnest, unhealthiest thread... and I'm just waiting for it to snap.
"We are concerned about your mental and physical state," they said.
My partner used to love me. He never let you, Endo get him down.
Not anymore.
After years of being supportive, accompanying me to every test, doctors or specialist appointment.
Through the miscarriages, the treatment trials, the bad news and the worst news. The times I heard: "You'll never have kids", "this disease is incurable" and "you need a hysterectomy".
Holding my hand when I was scared or holding me when I cried.
The constant passing out due to intense pain.
Through the mood swings.
He rushed me to hospital every single week, knowing that it was pointless but just to make sure I'm OK. He would stop at nothing, researching endlessly. He was my mascot. He kept me going. Until the day that he no longer could.
"It's too hard to be with you," he said.
I don't blame him. If I don't want to live this nightmare then why should he?
I used to be confident, healthy, happy.
Not anymore.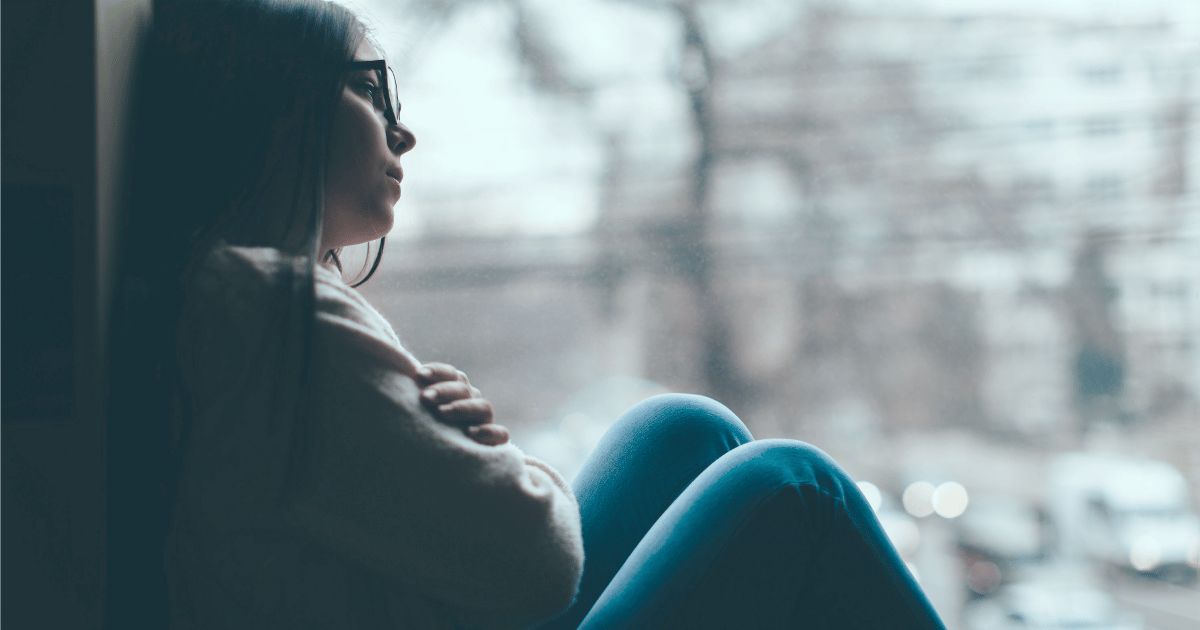 Trialling all the drugs and confusing my hormones. Putting my body through menopause at 25. Just to try and get rid of you meant sacrificing my health. I put on 15 kilos.
I have scars from operations. Trying to cut you out.
Fatigue, depression, aches and pains, anxiety, hot flushes, cold sweats etc, etc, etc. It's all because of Endometriosis.
I was going to buy a house. I had a nice little deposit.
Not anymore.
Slowly my bank account started to dwindle.
Treatments, drugs, pain killers, GPs, tests, specialists.
Time off work, naturopath, physiologist, acupuncture, operations, ambulances. This all costs money.
$20,000 I spent in one year, to try and fix myself.
So after all of this. And no success.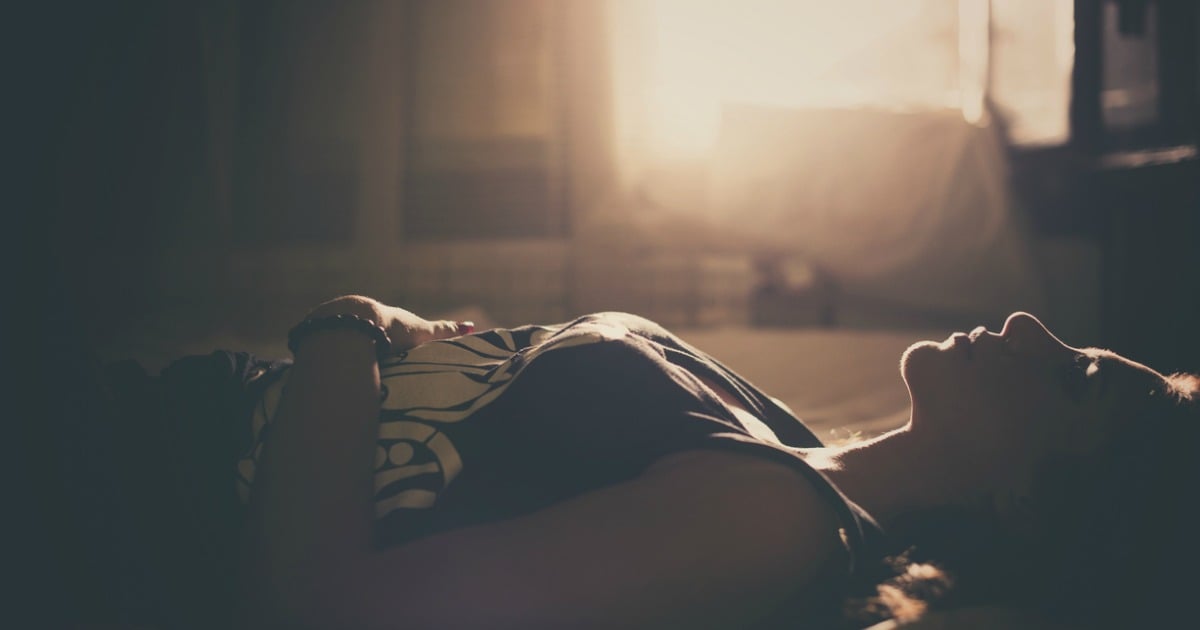 I'm done, I quit, I'm out.
Not so kind regards,
Defeated Rachel, the girl who used to own this body before you took over.
This piece was written by Rachel at her most trying times. After a few months, we received an update from her:
I took Zoladex for six months and it felt terrible at the time. But today I'm not taking any medication and I feel fabulous and no more Endo symptoms. Good news! I feel like my world has totally changed. I never even think about pain anymore, which is crazy considering last year it controlled my whole life.
Obviously, I know this won't last forever and I'll have to sort out more treatment when I need it. But for now, I'm just grateful for my life, the treatment, the doctors who made me persist with it all, my mum for being there every single minute when I was so sure I couldn't keep going. I can only hope other women find the treatment that works for them.

Mamamia's Endo Awareness Week, curated by Founder of EndoActive Syl Freedman, shines a light on a disease suffered by one in 10 Australian women. To read more from Endo Awareness Week, click here. If you'd like to find out more information on Endometriosis, Syl's story or Endo Active, visit endoactive.org.au and keep up to date on their Facebook page.