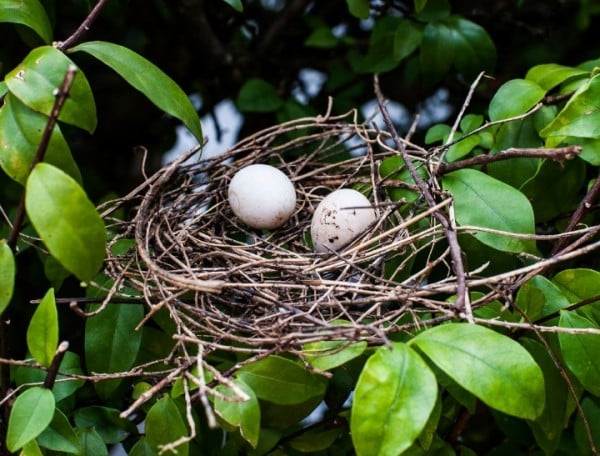 If your last not-so-little one is getting ready to fly the coop, listen up.
You're about to undergo a transition of major proportions. On the bright side, your newfound freedom offers endless opportunities to revitalize your relationship with your spouse – but the dark reality is that among long-married couples, divorce rates are higher after the children leave home.
Experts agree that while divorce is rising for couples over 50, you don't have to be a statistic.
Just as you plan carefully for financial security in retirement, you can take action now to ensure your marriage thrives when the house empties out.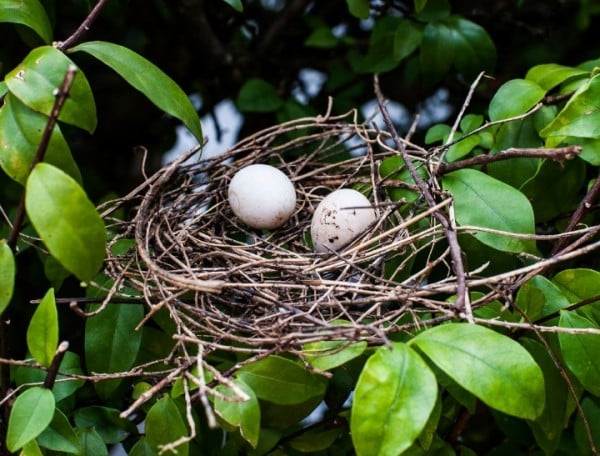 Retool your relationship with your child. Put some effort into becoming more a mentor, less a caregiver. Encourage decision-making and self-sufficiency to help your child become less dependent on you. "If you're a so-called helicopter parent who micromanages your child's life, now's the time to land," say Karen Soren, MD, Director of Adolescent Health Services at New York-Presbyterian/Morgan Stanley Children's Hospital. "Even before they go away, give your child more freedom, while your direct oversight is still possible."
Stock up on Kleenex.
Recognize that you'll have to ride out a deeply felt emotional response - sadness, grief, even guilt. It's important to honor these feelings (but not wallow in them) and acknowledge that while one stage of life has ended, a new, equally fulfilling one is about to begin.